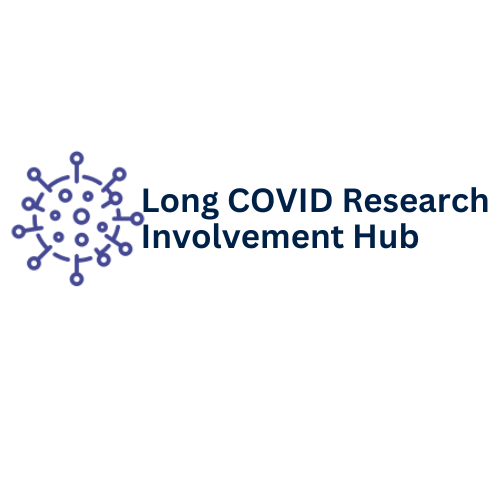 Where patients and researchers can connect to co-create and share ongoing research into the long-term effects of COVID-19.
There is now a global commitment to enhance our scientific understanding of Long COVID, as well as improving the care, support, and treatment available to those affected.
We know that Long Covid is an illness made visible by patients and it is thanks to the voices of those affected, that this condition is getting the attention it deserves.
Which is why we have created this dedicated Long COVID research collaborator space, to ensure your voice continues to have ownership over how we carry out this research, and hopefully inform other research in this field too.
How to get involved: Post opportunities and content on this page
Are you carrying out research on Long COVID in the UK? Looking to connect with people who have lived experience of Long COVID? Do you have a story to share? Providing your work meets our overall guidelines, you may be eligible to post an opportunity on this page for people to take part in or else a blog, video or news article to share. To learn more please email us at voice@imperial.ac.uk
Contact us
The Long COVID Research Hub is managed by the Patient Experience Research Centre (PERC) at at Imperial College London, in collaboration with VOICE Global and Newcastle University.
Further information
Long Covid Research Hub

Where patients and researchers can connect to co-create and share ongoing research into the long-term effects of COVID-19.




There is now a global commitment to enhance our scientific understanding of Long COVID, as well as improving the care, support, and treatment available to those affected.




We know that Long Covid is an illness made visible by patients and it is thanks to the voices of those affected, that this condition is getting the attention it deserves.




Which is why we have created this dedicated Long COVID research collaborator space, to ensure your voice continues to have ownership over how we carry out this research, and hopefully inform other research in this field too.




The Long COVID Research Hub is managed by the Patient Experience Research Centre (PERC) at at Imperial College London, in collaboration with VOICE Global and Newcastle University.




If you have specific questions about the public engagement and involvement activity relating to the REACT-Long COVID study, please email publicinvolvement@imperial.ac.uk
If you are a researcher involved in Long COVID research and would like the VOICE community to support your work, please download and complete the submission request form and email to voice@imperial.ac.uk. We would like the Long COVID Research Hub to also support and influence other national and ethically approved Long COVID research studies, where possible, so we are open to requests, which will be reviewed on a case-by-case basis. 
If you would like to get in touch with the REACT-Long COVID study team at Imperial College London to ask any queries about the research itself, share your experiences or put forward an idea, please email: patientexperience@imperial.ac.uk




Further information about Long COVID research and support
Long Covid Research Hub

Long COVID Hub Administrator