07 Aug 2023
Covid reinfections in people with Long Covid: How worried should we be?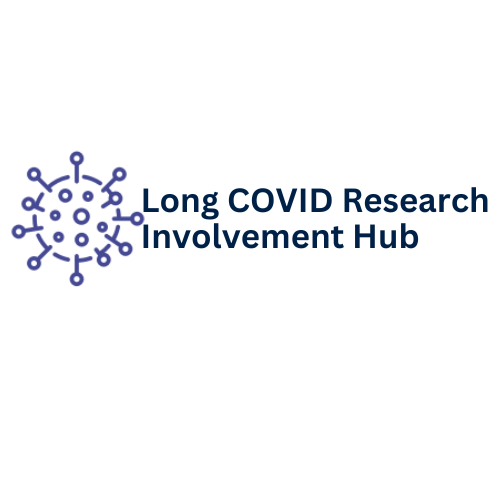 Long Covid Research Hub
Long Covid Research Hub
07 Aug 2023
Covid reinfections in people with Long Covid: How worried should we be?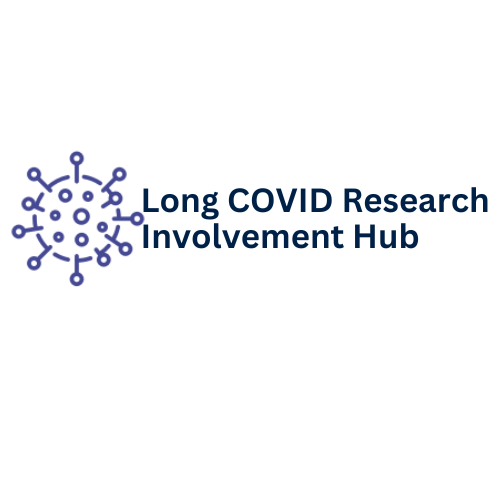 Long Covid Research Hub
Long Covid Research Hub
We first started talking about Covid reinfections in our Long Covid support group back in 2020, when some members said they'd got Covid again. The number of posts increased steadily with members worried about how it would go and how it would affect their Long Covid symptoms.
By October 2021, we were getting so many queries that we decided to create a dedicated post to collect comments and ask people to relate their experiences of reinfection. I was also prompted to start the post because I had my second infection that October, and I wanted a heads up on what to expect. In truth, I really wanted to read stories of how people had got Covid again and had been fine afterwards so I could pin my hopes on it.
The reality was, like much of Long Covid, a mixed bag. Some people felt worse, some weren't that badly affected, a very small number said they actually felt better.
The thread grew rapidly, it's still running and has had almost 900 comments. I noticed that some people were on their third infection, some people even more. The highest I've seen reported so far is eleven infections!!
I wanted to gather some more systematic information to aggregate these experiences into something more concrete. So I constructed a survey, beta tested it with some of our members, and launched it in April 2022. It was designed to be quite simple, just a broad brush overview rather than the last word on the matter. A hypothesis generating exercise, but also, crucially, to give community members some idea of what Covid reinfections might mean to them.
Long Covid Kids collaborated with us on the survey constructions, promotion and analysis. So much research just defaults to adults only, but we saw no reason to exclude children and young people when they get Long Covid too.
The results largely reflected the experiences of our group members in the reinfection thread. Very broadly speaking, getting Covid again is likely to make your Long Covid symptoms worse. 80% of those who were still suffering Long Covid symptoms at the time of reinfection said that it made their symptoms worse. This is hardly surprising.
I had also noticed in the thread that some people mentioned that they'd had Covid before and recovered completely, but had Long Covid following a subsequent infection. I, therefore, included questions to ask which infection first gave you Long Covid. The results are indicative, this is a targeted sample and consists mostly of people who got Long Covid in the first wave, but of those who had had three or more infections, 15% got Long Covid from the second and 5.5% of them got it from the third. This highlights the fiction of the 'one and done' belief. You may have avoided Long Covid the first, or second time, but that doesn't mean that you can't get it in the future.
For myself, the most interesting statistic was that, of those who had been in remission or recovery from Long Covid, 60% of them got Long Covid again after a subsequent infection. I had recovered, after 13 months, from my first brush with Long Covid and had enjoyed five months of feeling like myself again, when I was reinfected in October 2021. It took four months to recover the second time around which felt like a bonus compared to the first time, but still, four months of illness and disability is no picnic.
People with Long Covid need answers about the dangers of reinfection. Most respondents had been vaccinated before reinfection and it's pretty clear now that vaccination gives no guarantee of protection from Long Covid. We need something better - ideally we need to not get Covid again. This survey has been done on a voluntary basis by people who were themselves ill with Long Covid. It's a start, but we need professional research to understand more about the implications of being continually reinfected by SARS-CoV-2. We shouldn't be left to find these answers ourselves.
We also need treatment - it shouldn't take any further research to realise the basic fact that we are a group of people who are badly affected by Covid. We should be classed as a vulnerable group and offered antivirals and antibody treatments when we are infected again.
In a painful twist of irony I got Covid myself for a third time in early July 2022. I had hoped that I would recover more quickly than bout two, but it doesn't seem to be happening. Recovery is painfully, glacially slow, as before. There are still no treatments and, like millions of others globally, I'm left doing DIY management as for the first two episodes.
We cannot leave millions of people worldwide suffering this recurring nightmare of repeated Covid infections without help. It's well beyond time for a focus on the litany of disability and suffering left by Covid and to take actions to prevent and treat it.
--------------------------------------------------
This blog was written by: Margaret O'Hara is a Trustee of Long Covid Support, a UK based charity for people with Long Covid
You can find out more about the Reinfections in People with Long Covid study at https://www.longcovid.org/impact/the-first-ever-data-on-the-effect-of-covid-reinfections-on-people-with-long-covid