07 Aug 2023
Event Summary: Let's Talk About Long COVID Research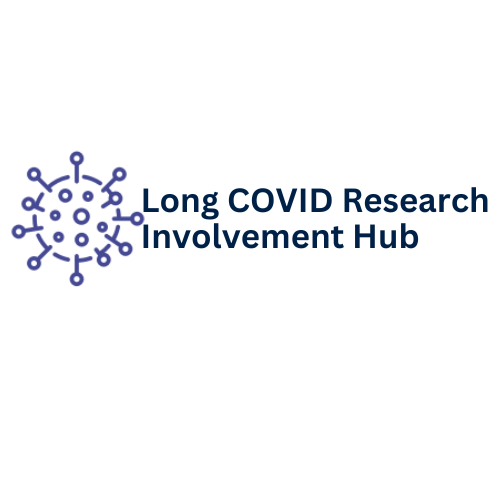 Long Covid Research Hub
Long Covid Research Hub
07 Aug 2023
Event Summary: Let's Talk About Long COVID Research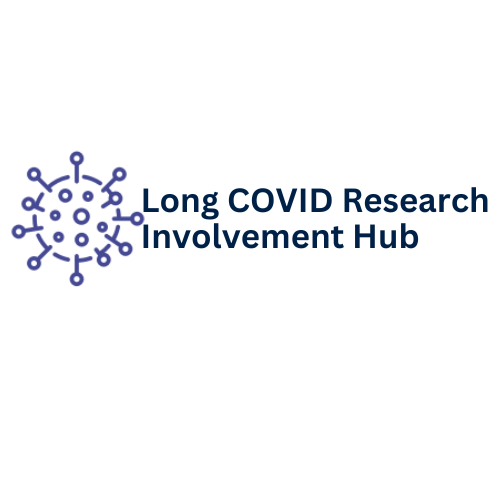 Long Covid Research Hub
Long Covid Research Hub
On Thursday 29th April 2021, the Patient Experience Research Centre held the Let's Talk About Long COVID Research public event to kick off the REACT Long COVID research study being led by Imperial College London. Building on from Imperial's REACT (REal-time Assessment of Community Transmission) study, REACT-Long COVID (REACT-LC) aims to better understand why some people continue to experience long-lasting or recurrent symptoms after COVID-19 (i.e. Long COVID), and how these varied symptoms are experienced. By combining public involvement and engagement with formal research surveys, qualitative interviews, and clinical and biological assessments of past REACT participants, this work hopes to identify possible genetic, biological, social or environmental reasons risk factors for Long COVID, support diagnosis and patient care, as well as shed a light on possible treatment options.
How did it go?
The virtual session opened with an informal presentation about the aims and plans for the study, followed by a Q&A session where questions from VOICE members and other members of the public with personal experience of or interest in Long COVID were posed to the team by our public panel.
In case you missed it, we recorded the session so you can watch it here:
If you want to jump ahead to something specific, here are the time stamps for specific points in the recording.
Presentation:
Q&A session:
What did our public audience say?
After the session, the final list of questions and comments submitted before, during or after the event were collected together, reviewed and summarised into five key areas:
What's next in our plan?
This session has been a critical step in starting up Imperial's REACT Long COVID research and of great help to the research team. It:
We hope to run further science cafés, webinars and involvement activity across the course of the 3-year project to help the team progress the research together with those who've been affected by Long COVID. We are connecting with other Long COVID research teams and are also in the process of developing a Long COVID Research Hub where we hope to collate future opportunities, updates and resources relating to Long COVID research in one place.
To stay up-to-date on our progress or hear about future opportunities, please join the REACT: COVID-19 Community Network. If you have any questions or wish to share your experiences, please email us on patientexperience@imperial.ac.uk
We hope to share more in due course.
Best wishes from
Patient Experience Research Centre,
On behalf of the REACT Long COVID Research team, Imperial College London
The REACT-LC study is being led by researchers from the School of Public Health at Imperial College London, including Prof. Paul Elliott, Prof. Graham Cooke, and Prof. Helen Ward. It will be carried out in partnership with a wide range of public advisors from across England and external collaborators from Queen Mary University of London, the Francis Crick Institute, Leiden University, Southampton University, Birmingham University and Newcastle University. The public involvement activity within this research is being led by Imperial's Patient Experience Research Centre, with support from VOICE Global.