22 Jul 2022
Five FAQs about the REACT-Long COVID Study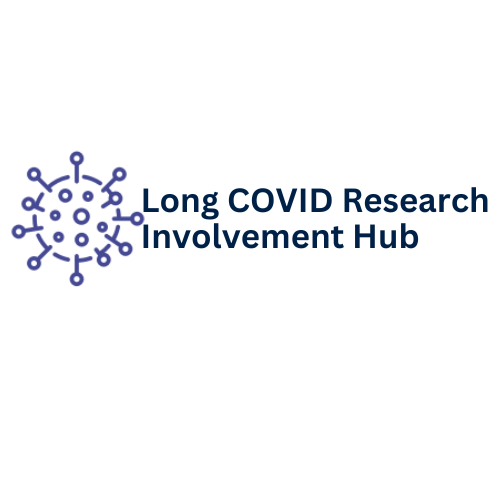 Long Covid Research Hub
Long Covid Research Hub
22 Jul 2022
Five FAQs about the REACT-Long COVID Study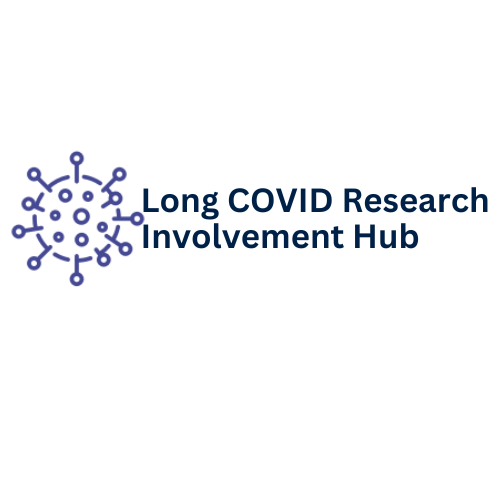 Long Covid Research Hub
Long Covid Research Hub
Over the weekend of the 18th and 19th June 2022, the REACT Long COVID study team at Imperial College, London attended the Great Exhibition Road Festival to share more about their work and to capture the local communities' views on Long COVID.

The Great Exhibition Road Festival is a free annual celebration of science and the arts in South Kensington and online. The festival is a collaboration between cultural and research institutions based in and around Exhibition Road in South Kensington, including Imperial College London, the Natural History Museum, the Science Museum, the V&A and the Royal Albert Hall.

The festival attracts a varied audience of all ages, with different levels of knowledge and interest in science. At this year's festival over 35,000 people attended the different workshops, activities and talks that were on offer.

At the REACT Long COVID stand we had conversations with over 200 people across the weekend, about Long COVID and what the REACT Long COVID research study was exploring.

We also invited people to share their experiences, or experiences of their friends/family, of ongoing symptoms after COVID-19 on our poster. Across the weekend we collected over 60 responses, some of these responses included people's reflections on COVID-19 and Long COVID, while others were details of their own symptom experiences. We also received a number of questions about our research project and Long COVID research more generally.
These responses have helped us to understand areas in which the public would like to know more about our project. As such, following this session we have put together a FAQ sheet (below) to share our answer to some of the questions people asked us across the festival more widely. We will also continue to keep these viewpoints in mind as we move forward with undertaking this project
You can find out more about the REACT Long COVID project on our website.
We also welcome you to also ask your own question in the discussion section below.