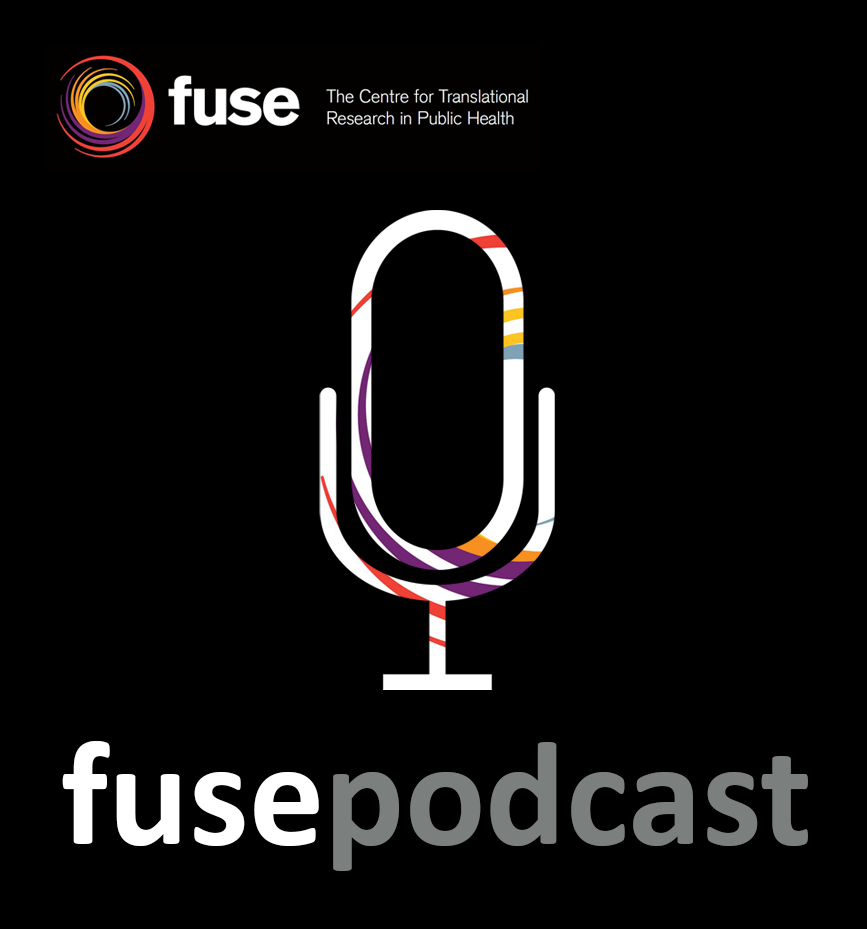 10 Jan 2023
Fuse Launches Innovative Podcast led by Public Partners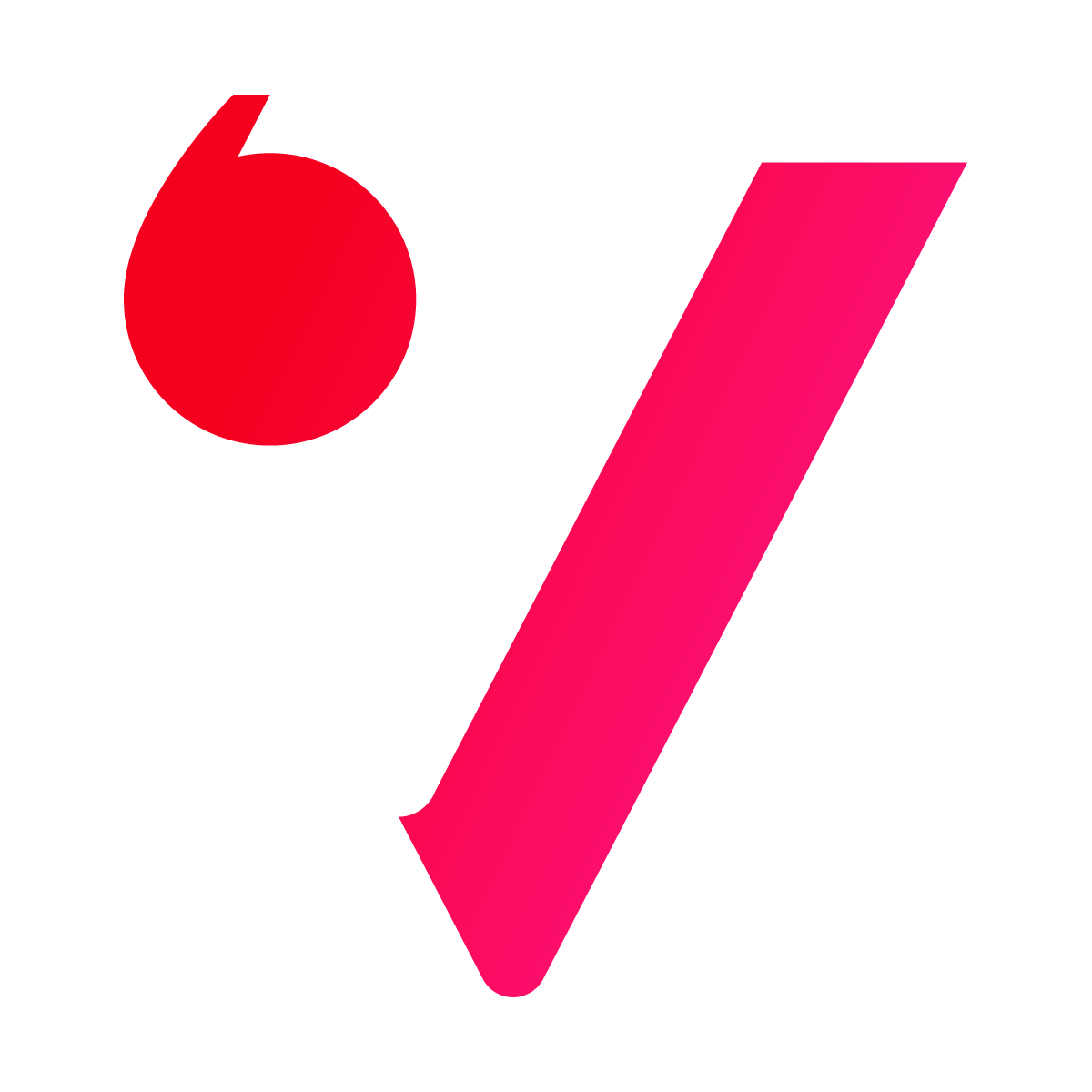 Voice Head Office
Newcastle University
10 Jan 2023
Fuse Launches Innovative Podcast led by Public Partners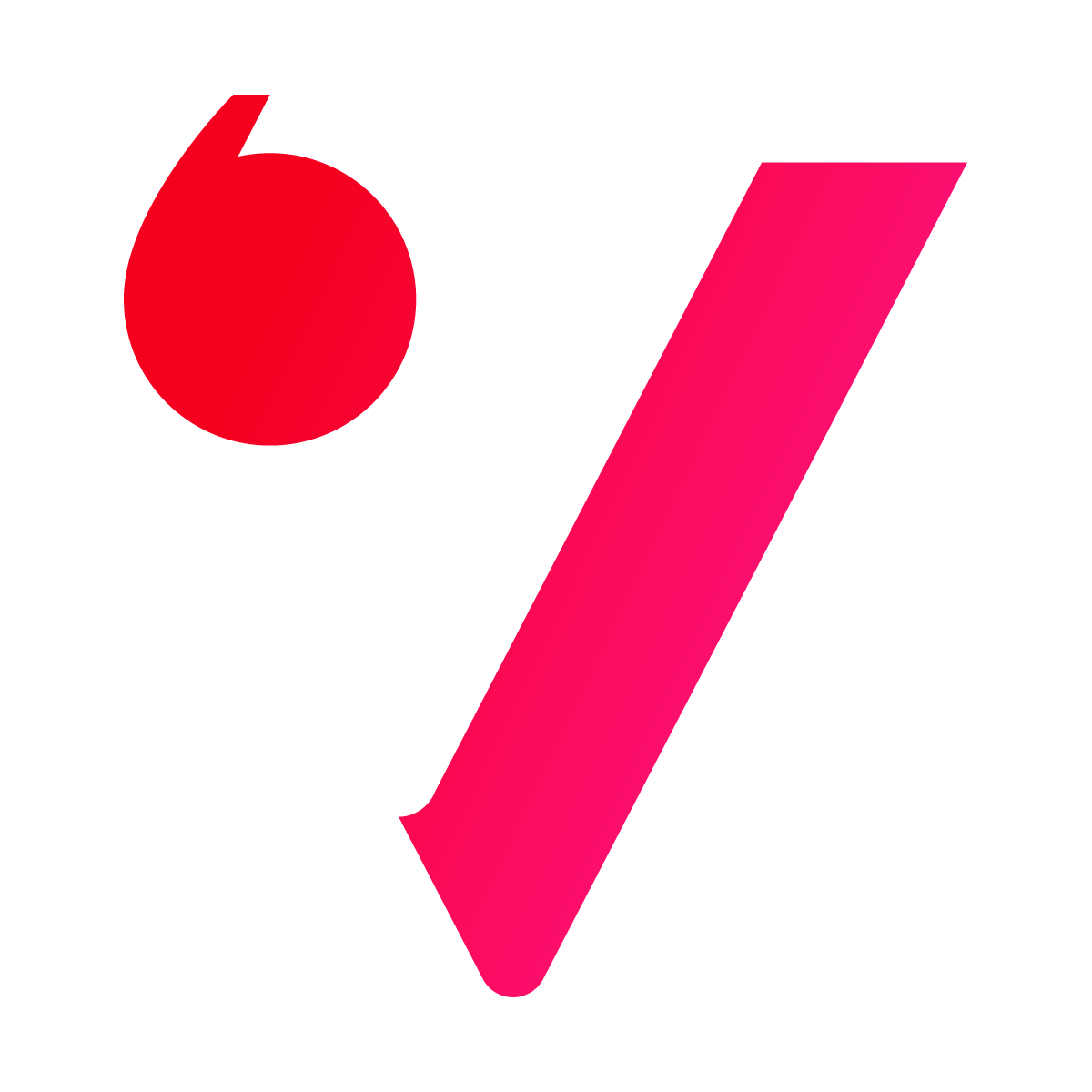 Voice Head Office
Newcastle University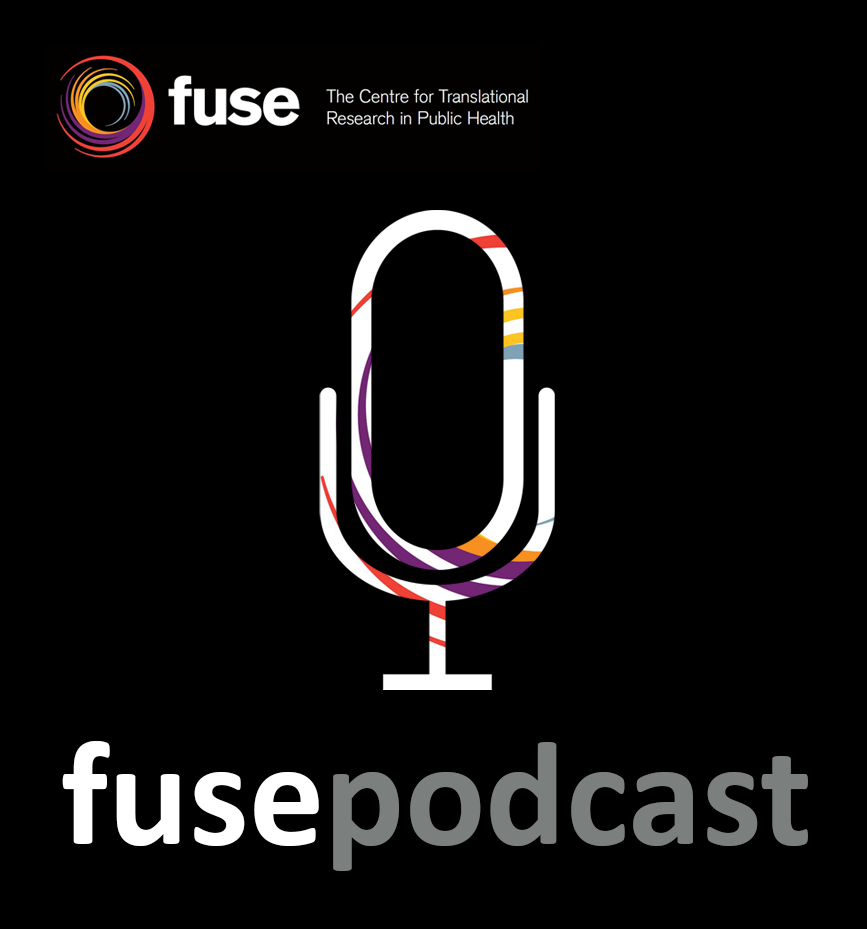 Fuse has launched a new podcast with a difference – Public Health Research and Me is completely led by the Centre's public partners to bridge the gap that sometimes occurs between research and public audiences.
In the first episode, out now, host and Fuse Public Partner Victoria Bartle speaks to Fuse NIHR School for Public Health Research (SPHR) doctoral student Cassey Muir about her research on social and emotional resilience in children and young people affected by parental substance use.
Ella Anderson, Fuse Public Involvement and Engagement Manager, and Mark Welford, Fuse Communications Manager, co-produced the podcast with Fuse public partners.
Ella, who is based at Newcastle University, said: "This is such an exciting project for Fuse as public involvement and engagement is a vital part of our mission to get high quality research into the world to improve people's health. Our aim is that the public voice influences our work in all areas.
"Over the course of the podcast, we are hoping to cover a wide variety of public health topics linked to Fuse research, including universal credit, smoking, maternal health, food insecurity, and mental health. Victoria's discussion with Cassey on such an important subject is a fantastic way to launch the podcast."
In developing the podcast, members of Fuse's Public Partner Network were given the opportunity to take part in training in which they learned how to prepare, record, edit, share and promote a podcast.
Learn more about the podcast here.The podcast is available on Apple, Google, Spotify and Amazon Music or wherever you like to get your podcast.You can also watch the conversation on the Fuse Youtube channel.