07 Apr 2022
Language of Long COVID - Helping to Understand How People Communicate About Long COVID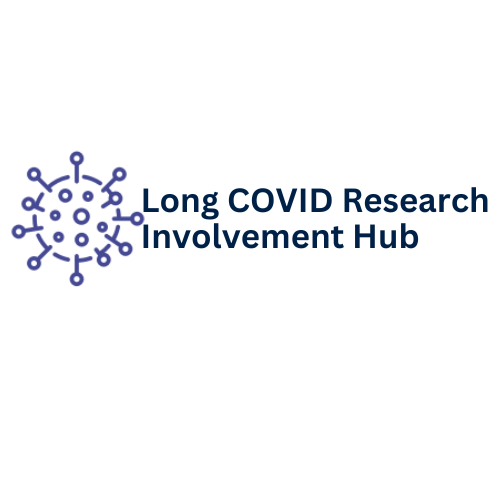 Long Covid Research Hub
Long Covid Research Hub
07 Apr 2022
Language of Long COVID - Helping to Understand How People Communicate About Long COVID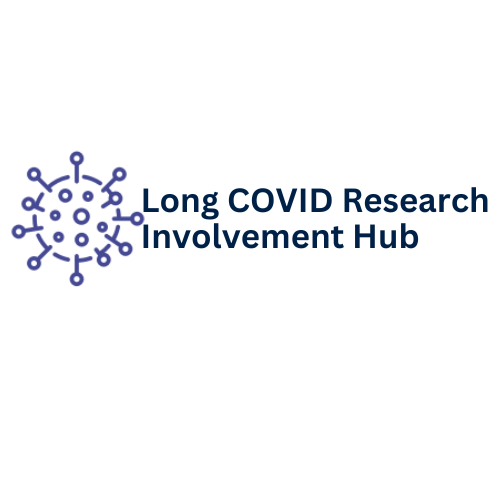 Long Covid Research Hub
Long Covid Research Hub
Long COVID, also known as post-COVID-19 syndrome, refers to persistent symptoms that last for weeks, months, or even years after having a confirmed or suspected case of COVID-19. The symptoms are wide-ranging and can even affect people whose COVID-19 symptoms were mild at first. These debilitating effects are felt by thousands of people in the UK.
Why is communication an issue?
Preliminary research for our study has found that many people living with long COVID have experienced issues with communicating their experience to others. As a new and emerging condition, long COVID is not yet fully understood, and explaining the symptoms to others, whether it's friends, family or healthcare professionals, can be difficult.
For health conditions that do not have a reliable checklist of symptoms, such as long COVID, verbal descriptions can be the best method for diagnosing patients. So, it is vitally important that people are able to communicate their experiences effectively.
How will our research help?
The proposed study focuses on the analysis of verbal descriptions of experiencing long COVID, both in terms of their linguistic and narrative properties. This analysis will be used to inform the next stage of the research ahead of our application for funding, with the end goal to use the results to better inform healthcare professionals about how symptoms of long COVID may be communicated..
The study involves focus groups with approximately 3-6 participants (people with Long COVID) and a facilitator, conducted on Zoom. A few broad questions will be used to focus the conversation. As part of the focus group, participants will have an open discussion about the similarities and differences in the issues with, and challenges of, trying to communicate experiences of long COVID with others (including both those living with Long COVID and those who are not e.g. family and friends, healthcare providers, and members of the wider community). The insights collected during this study will be analysed and we hope to share our findings at conferences and publish in a scientific journal.
How do I take part?
As our research is focused on the experience of having long COVID, rather than the impact of the pandemic more generally, we are looking to involve people (aged 18 years old and over) who have a confirmed or suspected long COVID diagnosis in our online focus groups.
Further, because of our interest in the language used to talk about long COVID, we are only looking to involve those who are native speakers of British English, meaning you must have spoken British English since birth, and were educated in British English.
If you meet the above criteria, you may be invited to take part in a focus group (as described above) lasting approximately 1 ½ to 2 hours. You will also receive a £20 Amazon voucher for taking part.
For further information and to sign up to take part go to the VOICE opportunity page here: https://www.voice-global.org/public/opportunities/archived/the-language-of-long-covid-focus-group/
For any further queries you can also contact the team at: [email protected]