07 Aug 2023
Maintaining the patient voice in Long COVID research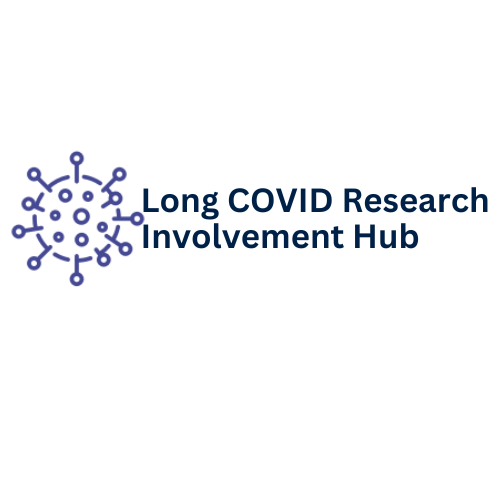 Long Covid Research Hub
Long Covid Research Hub
07 Aug 2023
Maintaining the patient voice in Long COVID research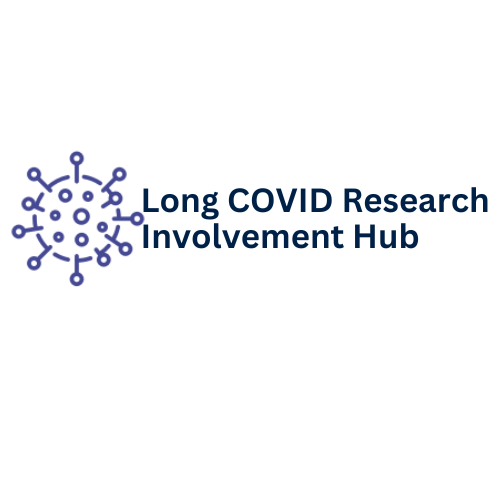 Long Covid Research Hub
Long Covid Research Hub
Long COVID is a condition made visible by patients. It refers to a variety of ongoing or recurrent symptoms that people may experience for many weeks or months after having COVID-19. When much of the political and clinical focus was on managing the consequences of the acute impacts of COVID-19 as the pandemic emerged, many people who were experiencing ongoing ill health after COVID-19 found themselves coming together on social media and online support groups to share their stories.
For much of the early phase of the pandemic, patients experiencing long-lasting effects from COVID-19 had little access to care or clinical support as symptoms were dismissed and healthcare services weren't ready to accommodate this emerging condition. The struggle to be "believed" was both the catalyst and focus of many Long COVID support groups. Led by patient experts, clinicians, academics, and public representatives suffering from Long COVID themselves, they sought to raise awareness and prompt the call for "rehab, research and recognition".
Patients and Long COVID advocates have raised this to an international level and brought the commitment, funding and global coordination needed to progress our understand of why some people are affected, what the causes are and how best to prevent and treat the condition.
Since January 2021, the National Institute for Health Research (NIHR) and UK Research and Innovation (UKRI) have awarded over £18.5 million to support research into Long COVID. REACT Long COVID (REACT-LC) was one of the four projects funded in the first round and is being led by Imperial College London. Using the REACT (REal-time Assessment of Community Transmission) study cohort, REACT-LC aims to identify possible genetic, biological, social and environmental risk factors for Long COVID, alongside understanding the symptoms and experiences of those affected. You can watch our kick off session "Let's Talk About Long COVID Research" where we presented our plans and answered questions from the virtual audience.
But, as we highlighted in that session, to carry out this research into Long COVID, we need to listen to and understand the experiences of those affected. That's why we've worked with Newcastle University and our public collaborators to launch the Long COVID Research Involvement Hub on VOICE. Although a work in progress, we want this to be a space to bring together the involvement opportunities, engagement events and research updates about Long COVID. We hope this will enable patients, healthcare practitioners and other researchers to collaborate, discuss and progress Long COVID research together, in a coordinated way. And so that those affected by COVID-19 can continue to lead this field forward, we've added a function where you can share your views on what the key issues, priorities and unmet needs are that the scientific community need to address.
How to join the hub
Sign up to VOICE-global.org (if you haven't already), making sure you choose 'Long COVID Research Involvement Hub' when you sign up.
We encourage anyone who has personal or professional experience of the long-term effects of COVID-19 to help us in this journey so we can ensure Long COVID research reflects a diversity of voices. You do not need to have been diagnosed with Long COVID or identify with this term to get involved. All views are welcome, particularly those who do not have any clinical or research experience.
If you are a researcher carrying out research into Long COVID or ill health after COVID-19 and wish to post content, please contact voice@imperial.ac.uk to receive a content submission request form.
Further information
If you wish to receive direct email updates about new content on the Hub, tailored opportunities to support or other updates about Imperial's COVID and Long COVID research, please join our REACT: COVID-19 Community Network.
For any further queries, please contact voice@imperial.ac.uk
Written on behalf of the REACT-Long COVID team at Imperial and everyone at VOICE-Global
Image: Still Ill Corona Diary