12 Apr 2022
Patient and public views on artificial intelligence in healthcare.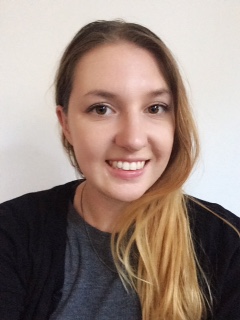 Halle Johnson
Imperial College London
12 Apr 2022
Patient and public views on artificial intelligence in healthcare.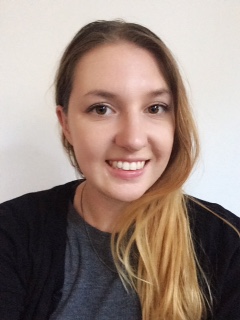 Halle Johnson
Imperial College London
In response to the expanding worldwide funding and research into Artificial Intelligence (AI) applications in healthcare, researchers at Imperial College, London undertook an exercise to understand the public patient perspective on this emerging technology.
The team invited interested members of the public to share their views through the Imperial Patient Experience Research Centre mailing list as well as posting the opportunity on the VOICE online platform. Those who were eligible to take part were invited to attend a focus group session which introduced several AI applications in plain English to ensure that all those involved understand the subject matter sufficiently to engage in discussion on the topic.
To obtain the views of those involved, the researchers used a research technique called Nominal Group Technique (NGT) which aims to provide a structured approach for group brainstorming and agreement, in the case of this project, the technique was used to obtain agreement on the top five benefits and top five concerns regarding the use of AI in healthcare.
What did patients and the public have to say?
The overall top five benefits of using AI in healthcare, decided by the members of the public who took part were:
Faster health services
Greater accuracy in management
AI systems available 24/7
Reducing workforce burden
Equality in healthcare decision making
The top five concerns were:
Data cybersecurity
Bias and quality of AI data
Less human interaction
Algorithm errors and responsibility
Limitation in technology
What next?
This work highlights that there is a clear understanding of the potential benefits delivered by this technology from patients and the public. However, to maintain public trust in AI to improve healthcare, the concerns identified in this study need to be addressed.
Greater patient public group involvement in development, use and evaluation of AI in healthcare is needed as well as a strong regulatory framework.
You can find out more about the methods and findings in the full paper 'Public patient views of artificial intelligence in healthcare: A nominal group technique study' accessible here.
Reference: Musbahi, Omar et al. "Public patient views of artificial intelligence in healthcare: A nominal group technique study." Digital health vol. 7 20552076211063682. 15 Dec. 2021, doi:10.1177/20552076211063682