25 Apr 2022
Patients' experiences of healthcare technologies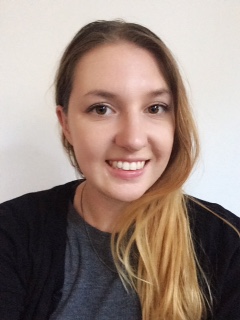 Halle Johnson
Imperial College London
25 Apr 2022
Patients' experiences of healthcare technologies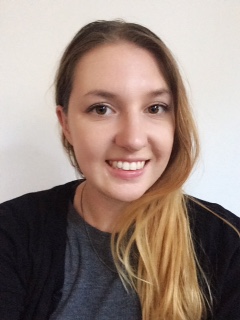 Halle Johnson
Imperial College London
In 2021 researchers at the NIHR Imperial Patient Safety Translational Research Centre, undertook a series of focus groups to understand patients' experiences of healthcare technologies. This was part of a wider project which also aimed to understand experiences from the perspectives of healthcare organisations and staff. 
While healthcare technology can undoubtedly be very helpful, we know it can also have its downsides.  The overall aim of the project is to develop a tool to potentially anticipate and reduce any problems when new healthcare technologies are introduced or changed. Therefore, talking to various diverse healthcare organisations, staff and patients was critical to the success of this project.
What did you do and who did you involve?
A total of 11 healthcare professionals and 29 patients and carers participated in the focus groups discussions. Twenty-seven of the patients and carers were recruited through VOICE.  VOICE members were included in all five focus groups that aimed to identify what unintended consequences of technologies in healthcare individuals were aware of or could envisage happening.
VOICE members who took part were also asked to discuss their thoughts on how these unintended consequences could be mitigated or with whom the responsibility lies to ensure that risks are mitigated.
What did you learn?
Throughout the focus groups participants identified unintended consequences with mainly negative impact on patients/carers like the complexities of using technologies minimising their benefit. A prominent example of mitigating the risks was to include patients and carers in the technologies' development and pre-implementation testing.
Preliminary analysis indicates the key areas of unintended consequences to be:
inaccuracies and errors,
suboptimal use,
altered patient access to healthcare services,
increased burden for patients, carers and healthcare professionals, and
an over-reliance on technology, resulting in threats to patient safety.
Some of these issues appear to be caused by the cross-cutting themes of the lack of different technologies' ability to communicate and work with each other, and user knowledge regarding how technologies integrate into pathways of care.
Others appear to be caused by an increase in the complexity in their use, and information overload. Unintended consequences were similar for technologies primarily designed for frontline healthcare professionals and those designed for patients/carers. Potential strategies for mitigating unintended consequences suggested by participants include co-design and real-world user-testing of technologies both pre- and post-implementation, education and training in the technologies' use, and clear communication regarding use and responsibilities.
What impact did the public involvement have on your project?
The insights provided by VOICE members will be used to map the unintended consequences of technologies onto those that are present in existing literature. We were able to collate the opinions of patients and carers who have experience of using technologies in healthcare and identify the potential patient safety risks that they may introduce. This has brought a lot of value to the study, as many of the focus group discussions included the participants' own experiences, highlighting real-time risks and unintended consequences that are being experienced by the end users. These views will directly feed into the development of the aforementioned tool/framework.
What next?
Once the tool to identify and mitigate risks is developed, more public participant focus groups will be conducted to appraise it. So keep an eye out on VOICE for future opportunities.