18 Jul 2023
Public understanding of modelling outputs in pandemics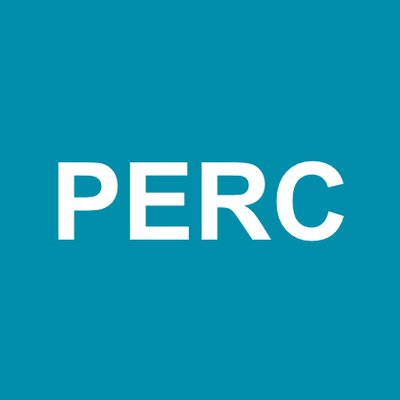 Patient Experience Research Centre
Imperial College London
18 Jul 2023
Public understanding of modelling outputs in pandemics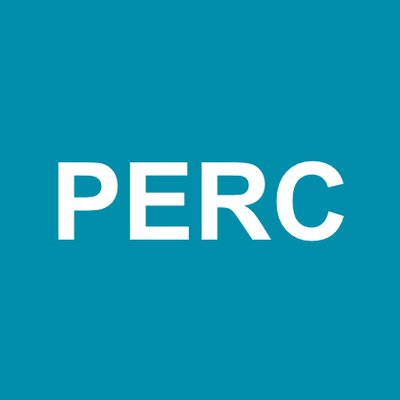 Patient Experience Research Centre
Imperial College London
During the COVID-19 pandemic, the government's Scientific Pandemic Influenza Modelling Operational Group regularly published their COVID-19 consensus statements (modelling summaries) on the public facing UK government website to communicate their findings on the UK epidemic to the public.
Key to successful communication of information to the public is ensuring that the information is accessible and understood by different audiences. To elicit an initial understanding of how these consensus statements landed with the public, UK Health Security Agency (UKHSA) and University of Manchester held a public involvement workshop to gather feedback on how they are interpreted and how presentation of the outputs could be improved.
What did you do and who did you involve?
We advertised the opportunity to join an online discussion on this topic via the VOICE platform. Twenty-seven VOICE members took part in the workshop representing diverse ethnicities, ages, and genders. While some members of the public were educated to first degree and/or masters levels and there was some level of knowledge of mathematical modelling, science, stats others had no, or limited, knowledge of them.
The aim of the workshop was to gather feedback from the public on interpretation and communication of government's consensus statements published during the COVID-19 pandemic response to enable future communication of modelling outputs to be refined.
Specifically, we wanted to gather feedback on how:
the public interpret consensus statement estimates of the reproduction number (R) and growth rates, and roadmap modelling, specifically medium-term projections.
presentation of the reproduction number (R) and growth rates estimates, and roadmap modelling could be improved to aid interpretation.
What did you learn?
The COVID-19 pandemic is, and was, a hugely important event and affected people in many ways. From this discussion we learnt:
Public health professionals need to ensure that their outputs are available and fit for purpose for their audience, so it is essential to understand what information people need and want to understand, and how they need it presented to them. Information providers need to consider, as much as possible, the different ways in which people might need to access this.
Providing information to the public plays an important role in empowering people. Particularly when it is communicated in a way where people understand what it means for them: the 'so what?'. Knowledge helps to provide a feeling of control and action, so conversely, not being able to access information and understand it properly can be frustrating and upsetting, particularly when dealing with a situation as unknown as the COVID-19 pandemic.
The public's need and desire for good, clear accessible information should not be underestimated. There were many suggestions as to how information could be clearer and better received in the future, for example the use of infographics and different layers of information, different graphic format, use of colour. The way in which information is delivered, and by whom, was also an important theme throughout the workshop; trust in the information provider – seen in this instance as the scientists, rather than the government.
What's next for the project?
We thank all the VOICE members who gave their time and provided enormously useful and insightful feedback throughout this discussion.
These insights will be used to help frame how our team, and others, share future scientific (modelling) outputs to the public.