23 Jun 2022
Reflections on involvement in clinician-led research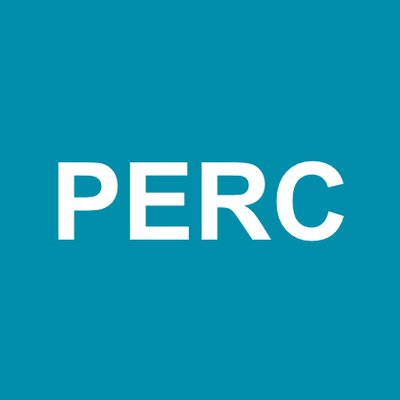 Patient Experience Research Centre
Imperial College London
23 Jun 2022
Reflections on involvement in clinician-led research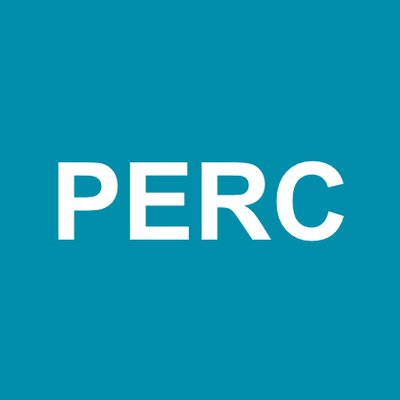 Patient Experience Research Centre
Imperial College London
Over the last 12 months Lisa Newington, Post-Doctoral Researcher at Imperial College London, has been seeking the views of people who are currently or have previously taken part in health research to find out their views of what makes 'good' research.
For this study, the team were specifically interested in research led by non-medical healthcare professionals (e.g., nurses, midwives, physiotherapists, dietitians, occupational therapists, other allied health professionals, pharmacists, healthcare scientists and clinical psychologists). A full list of the allied health professionals can be found here: https://www.england.nhs.uk/ahp/role/.
The aim of the study was to help understand the important positive and negative impacts of healthcare research from the perspective of research participants and patient/public advisors. With the overall goal of using these results to design future research that is user-friendly, and to develop ways of recording the types of research impacts that are important to participants.
What did you do and who did you involve?
We advertised our study on VOICE as well as promoting it via other routes, including asking five national research teams to contact their participants and patient advisors, and through social media posts. Those interested and who met the criteria for this study were invited to take part in a one-off interview to discuss their experiences of being involved in research.
Recruitment has been extremely successful, and we were able to interview 21 people from across the country. Thank you to everyone who took part and supported study recruitment.
What did you learn?
We have now analysed the interview data and refined this through discussion with our public advisory group. We identified 4 main themes:
These themes describe the interviewees' recommendations for researchers as well as their reflections on the personal benefits of being involved with health research.
What's next for the project?
For the next stage of this project, we are developing a framework for researchers to use to guide recording the outputs and impacts of their research. This will be supported by co-design and feedback from stakeholders including patient and public advisors, research-active clinicians, and healthcare managers.
Who has funded this work?
Lisa Newington is funded by an NIHR Imperial Biomedical Research Centre and Imperial Health Charity Postdoctoral Research Fellowship.