12 Apr 2023
Talking Spaces: Organ Donation and Transplantation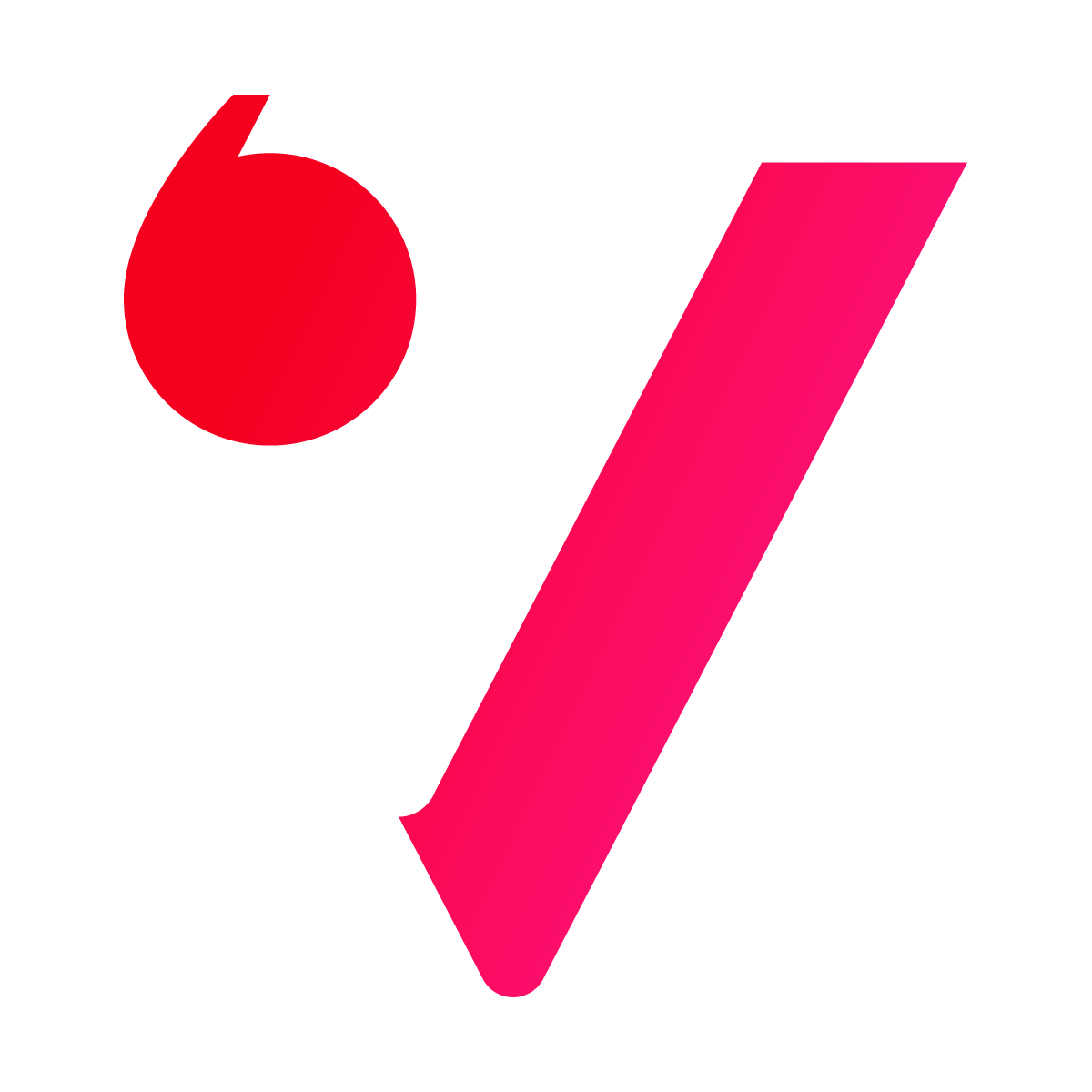 Voice Head Office
Newcastle University
12 Apr 2023
Talking Spaces: Organ Donation and Transplantation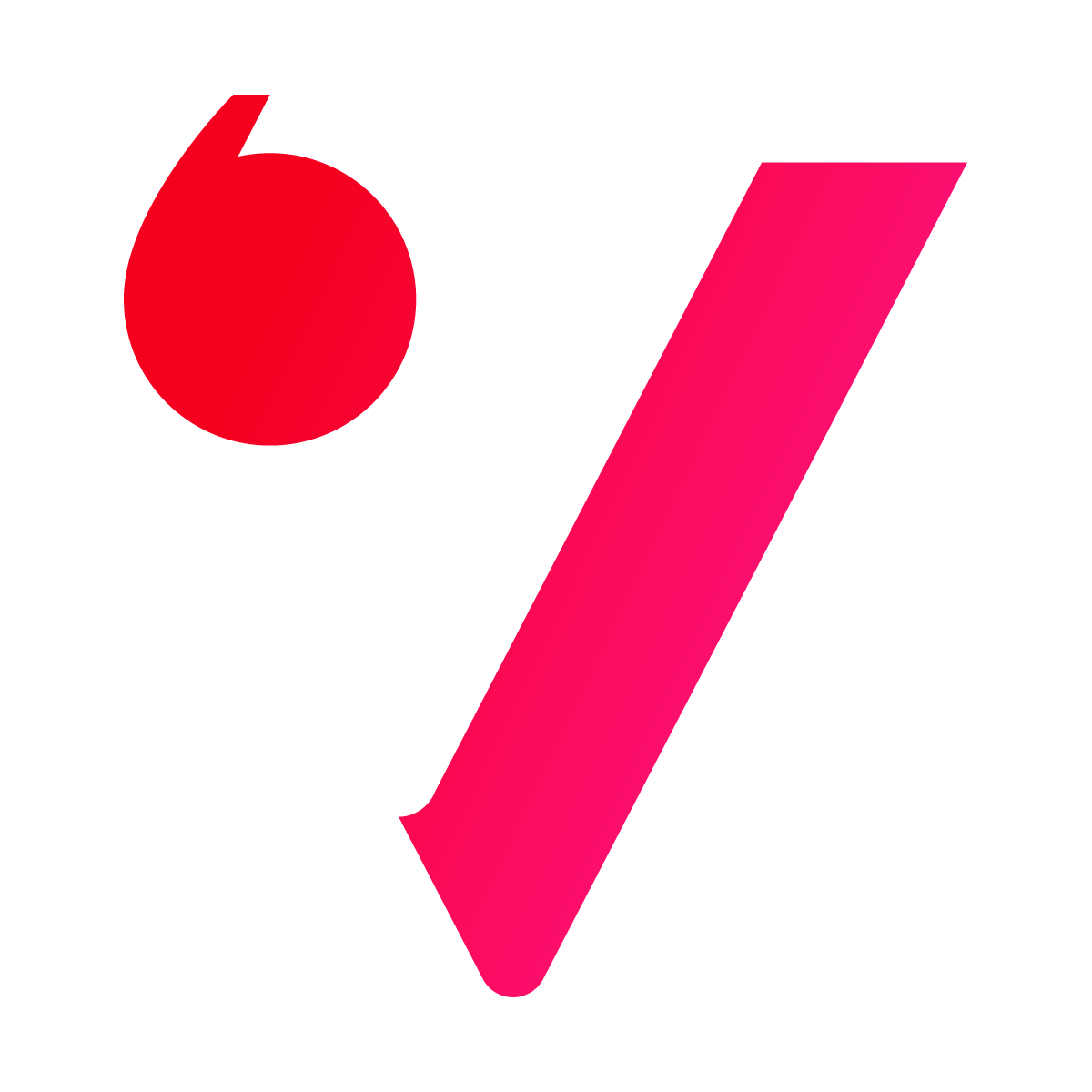 Voice Head Office
Newcastle University
Discussing organ donation and transplantation (ODT) can be challenging. It is a deeply personal and emotive topic which encompasses some of life's more uncomfortable truths. Furthermore, discussing the circumstances in which someone can become a donor and exploring cultural or ethical concerns, adds to this complexity potentially creating barriers and exacerbating the inequalities experienced by those currently on transplant waiting lists.
It is vitally important that health and science messaging is truthful and accessible to all audiences. Reframing the message, using personal narratives, and bringing people together to hear from those with direct experience is an incredibly powerful tool and one which could encourage others to change their views on ODT.
The Talking Spaces project is about finding natural environments, outside of a formal setting, where people can feel at ease discussing ODT, research and exploring their own experiences, values, and concerns.
Join us on Saturday 20th May for a walk from Whitley Bay to North Shields, followed by a free lunch at the Linskill Centre and a discussion of ODT.
Places are limited, to register you place, please click here.
For more information about the NIHR Blood and Transplant Research Unit in Organ Donation and Transplantation, please visit: Blood and Transplant Research Unit in Organ Donation and Transplantation – NIHR