02 Sep 2022
Update on the defining Long COVID Challenge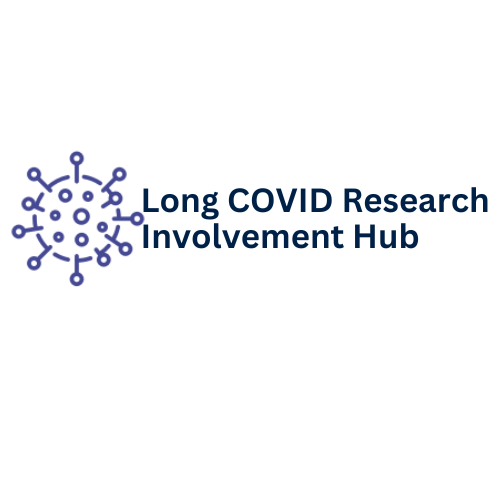 Long Covid Research Hub
Long Covid Research Hub
02 Sep 2022
Update on the defining Long COVID Challenge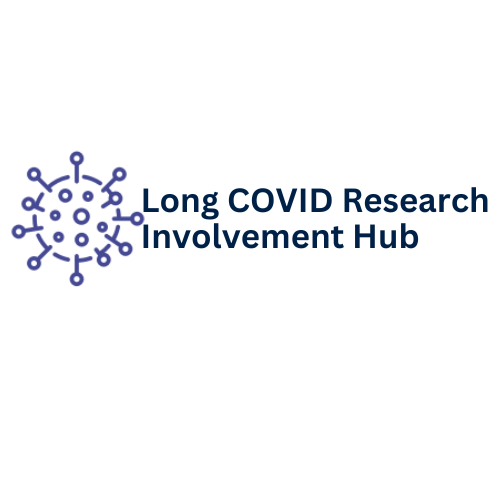 Long Covid Research Hub
Long Covid Research Hub

Over the past year, we have been inviting people to share what ongoing symptoms after COVID-19 feel like in their own words as part of our defining Long COVID Challenge on VOICE-Global.
We have received over 100 responses which capture the depth and breadth of symptoms experienced - thank you to everyone who has kindly shared their experiences.
One of our aims of this challenge was to use these responses to raise awareness of the symptoms of Long COVID, and their impact, in a way that is accessible, engaging, and impactful. As such, we have been working closely with Monique Jackson to develop illustrations which visually capture the range and impact of Long COVID symptoms (also attached), e.g. what 'fatigue', 'breathlessness', 'pain', 'tingling/buzzing', 'brain fog' feels like.
While we couldn't include all the responses we received, we are continuing to look at ways to share these responses further.
You can also download a copy of the poster here.
The poster is also available to download in the following languages: