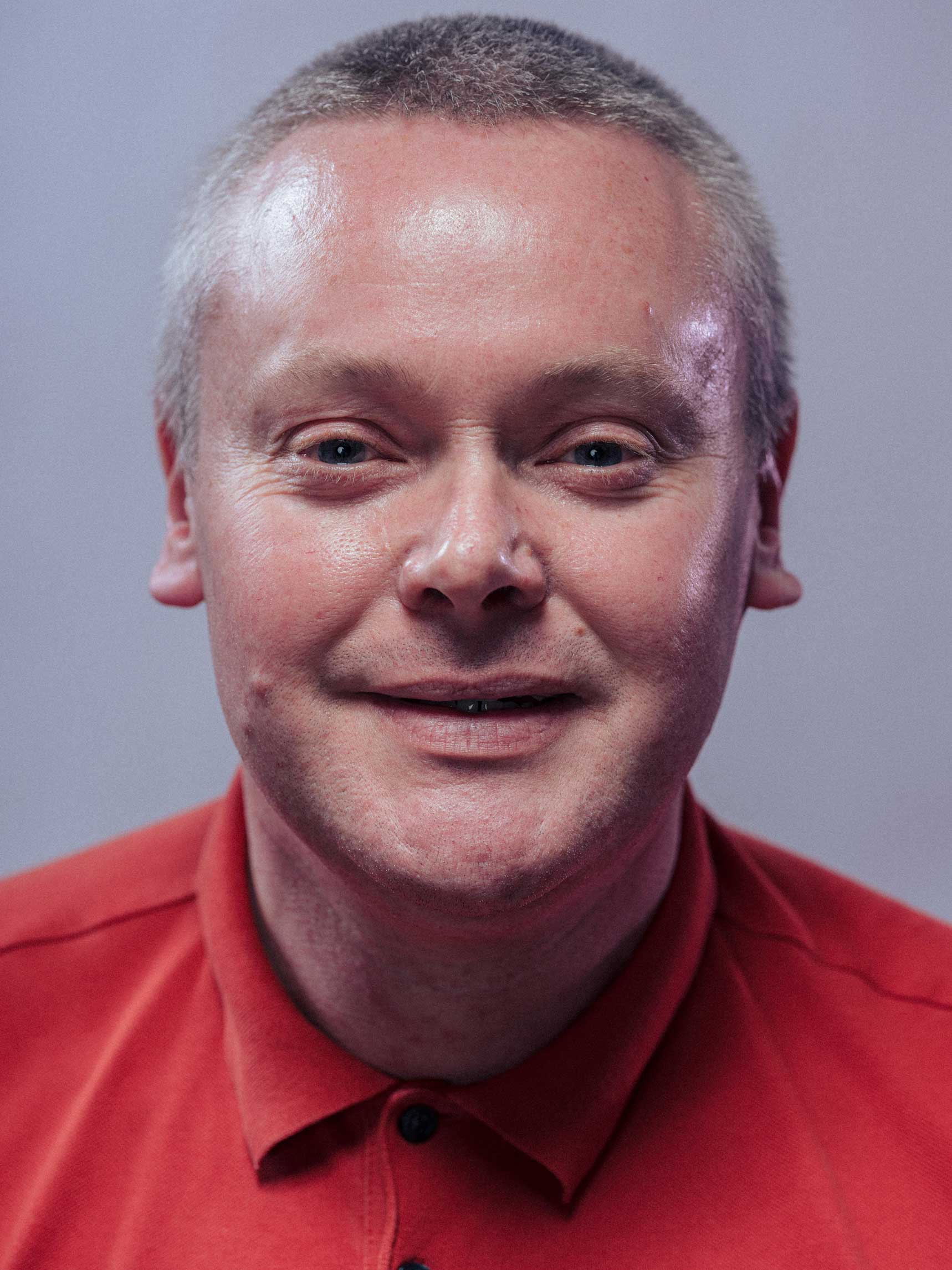 06 Dec 2022
VOICE Member Experience – A Conversation with VOICE member, David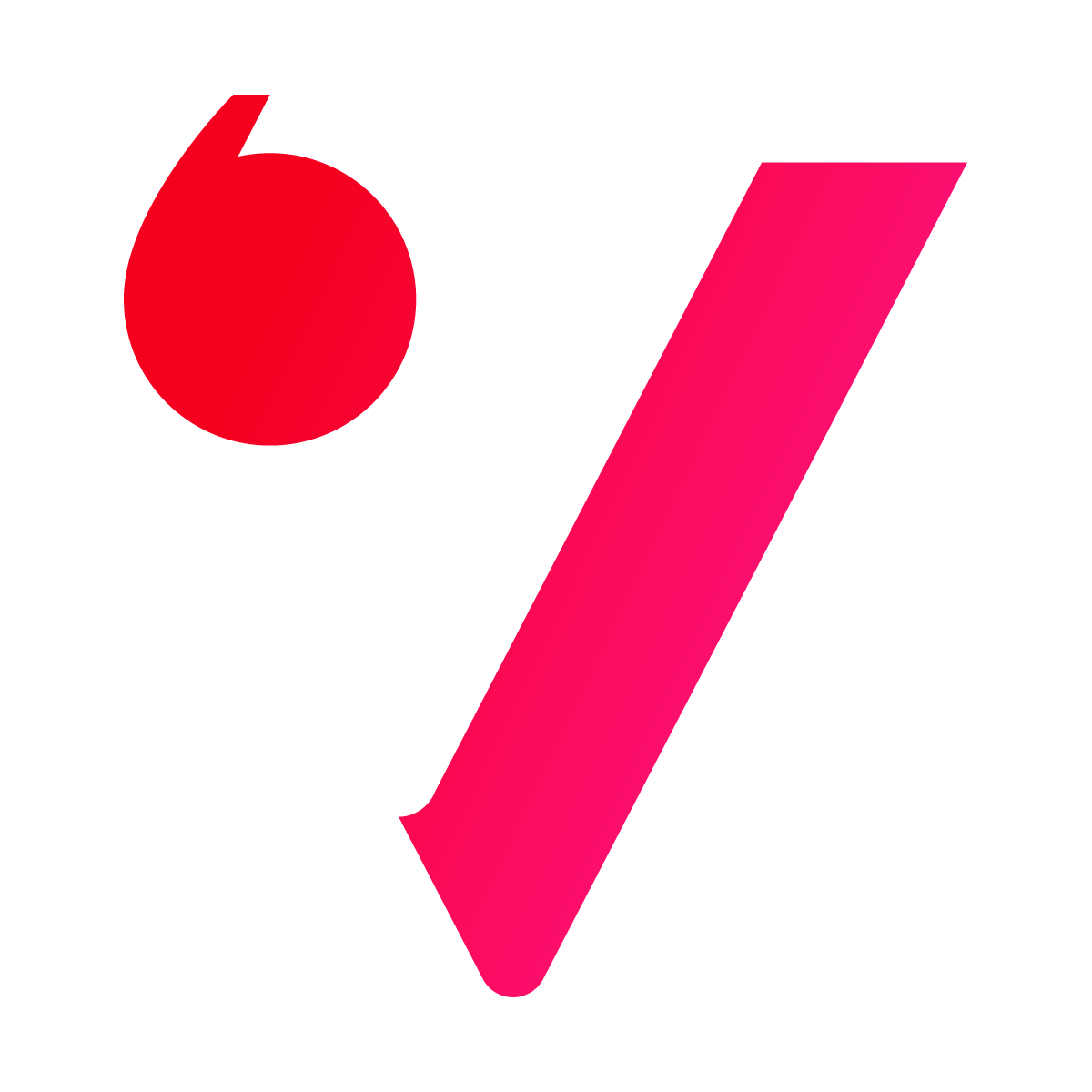 Voice Head Office
Newcastle University
06 Dec 2022
VOICE Member Experience – A Conversation with VOICE member, David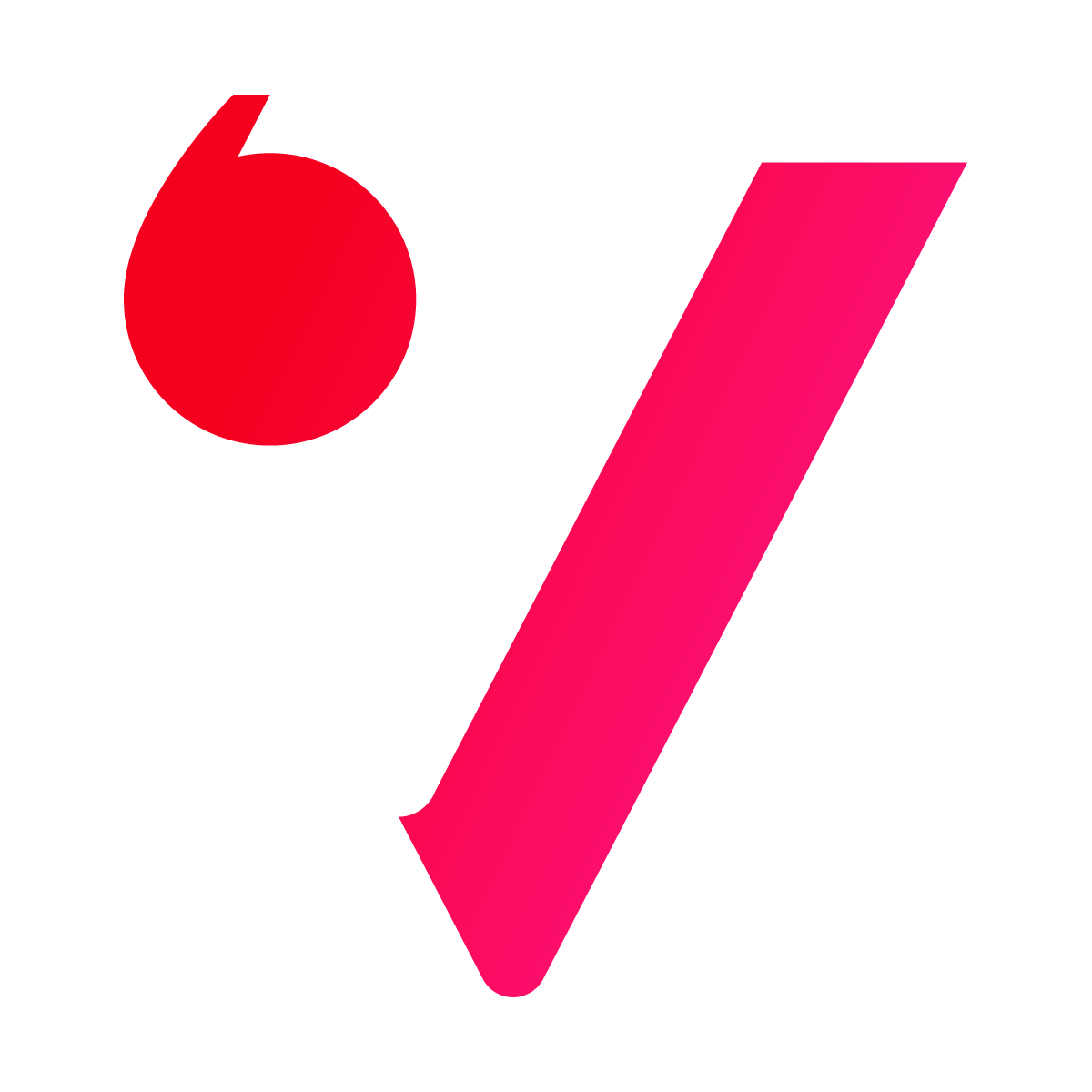 Voice Head Office
Newcastle University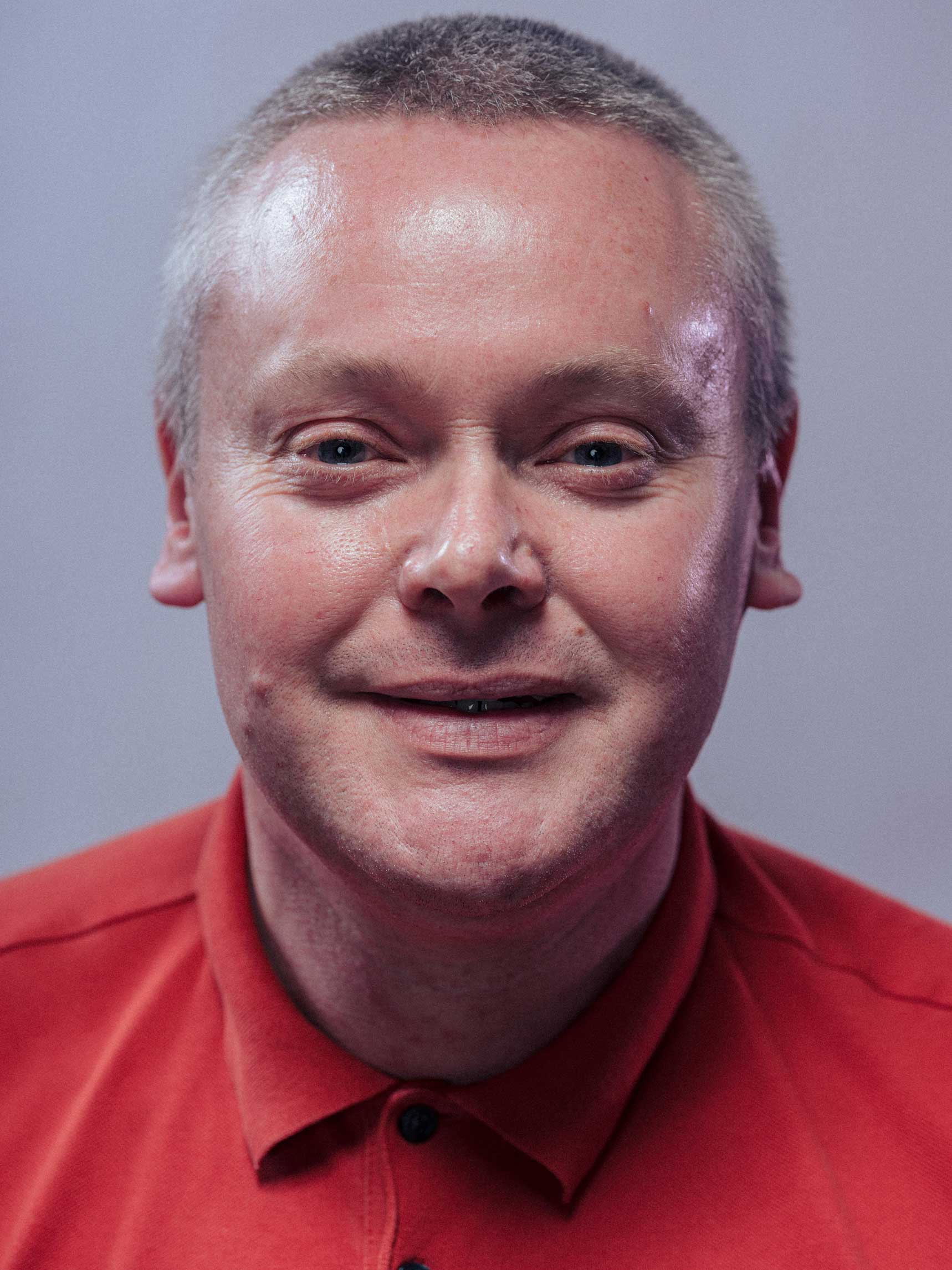 Are you new to VOICE and Public and Patient Involvement (PPI)?
Or perhaps you've been here a while and know your way round better than most?
Either way, we know that the world of PPI can be an ever changing and complex environment. That's why we feel it is important to listen to VOICE members about their experiences, in the hope we can share this with others and make it a less daunting situation.
Earlier this year we sat down with one of our VOICE members, David, and discussed his experiences with VOICE, what motivated him to be involved, and we asked if he had any words of wisdom to share with those who are just starting to think about dipping their toe in for the first time.
So, David, what originally led you to be involved with VOICE?
I first discovered the VOICE platform after being advised by someone involved in commissioning of health services that I should search for groups and individuals online. My family and I had some disappointing experiences with the health and social care system, and I was seeking to find a positive outlet for my lived experience. VOICE was one of the first groups I discovered and by being involved with some of the work and projects they organized I was able to reach out to the wider research community.
You've been a VOICE member for a few years now. What impact has VOICE had on you?
Had I not been involved in the VOICE community it would have been difficult to undertake the research and innovation journey that I have subsequently experienced. The platforms advertisement of challenges and opportunities has led to me meeting a variety of members. The processes I have been involved in have also been invaluable in my personal development.
The work that the VOICE platform and community undertake have introduced me to a world of opportunities relating to both health and ageing research and many other innovative challenges.
I am now fully engaged and involved across a wide range of research groups and innovation challenges. I also undertake roles as a citizen representative at a number of community and health organizations. VOICE has given me the opportunity to have a say in how research is developed and undertaken.
The staff and fellow community members are supportive and knowledgeable.
Being allowed to grow and develop my Patient and Public Involvement skills has opened up a world of opportunities to me.
You've mentioned how VOICE has opened many doors for you. What would you say you enjoy most about being a VOICE member?
Meeting with both early career researchers and established academics is a highlight of my involvement with VOICE. For me, as a lay person, being able to have access to cutting edge research and innovation and to be able to share my views is a real positive benefit. My interest in health research has continued thanks to VOICE and I am now able to play a valuable part in the collaboration and integration taking place across the health and social care system.
Finally, what would you say to those who are considering becoming a member, or being involved in PPI (Public and Patient Involvement) for the first time?
It can be daunting when you first see the range of opportunities available relating to Public and Patient Involvement. A good place to start is the VOICE platform. VOICE offers a supportive and encouraging environment in which you can attend events, take part workshops and get involved in so much more.
I would advise anyone who is looking for an opportunity to shape the future of health and ageing research to check out the VOICE platform and sign up to get further information.
Thank you to David for allowing us to share his story. If you have any questions about VOICE, or also to wish some of your experiences, please contact us at [email protected] .