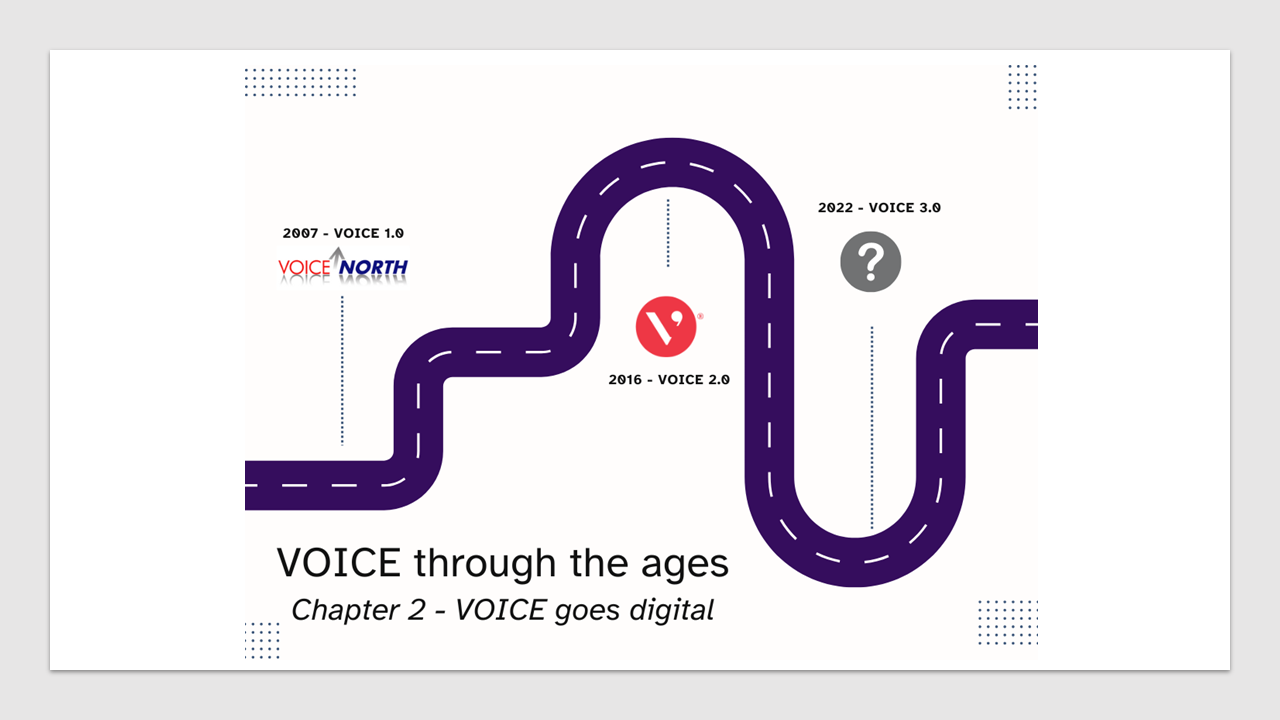 19 Oct 2022
VOICE through the ages - Chapter 2: VOICE goes digital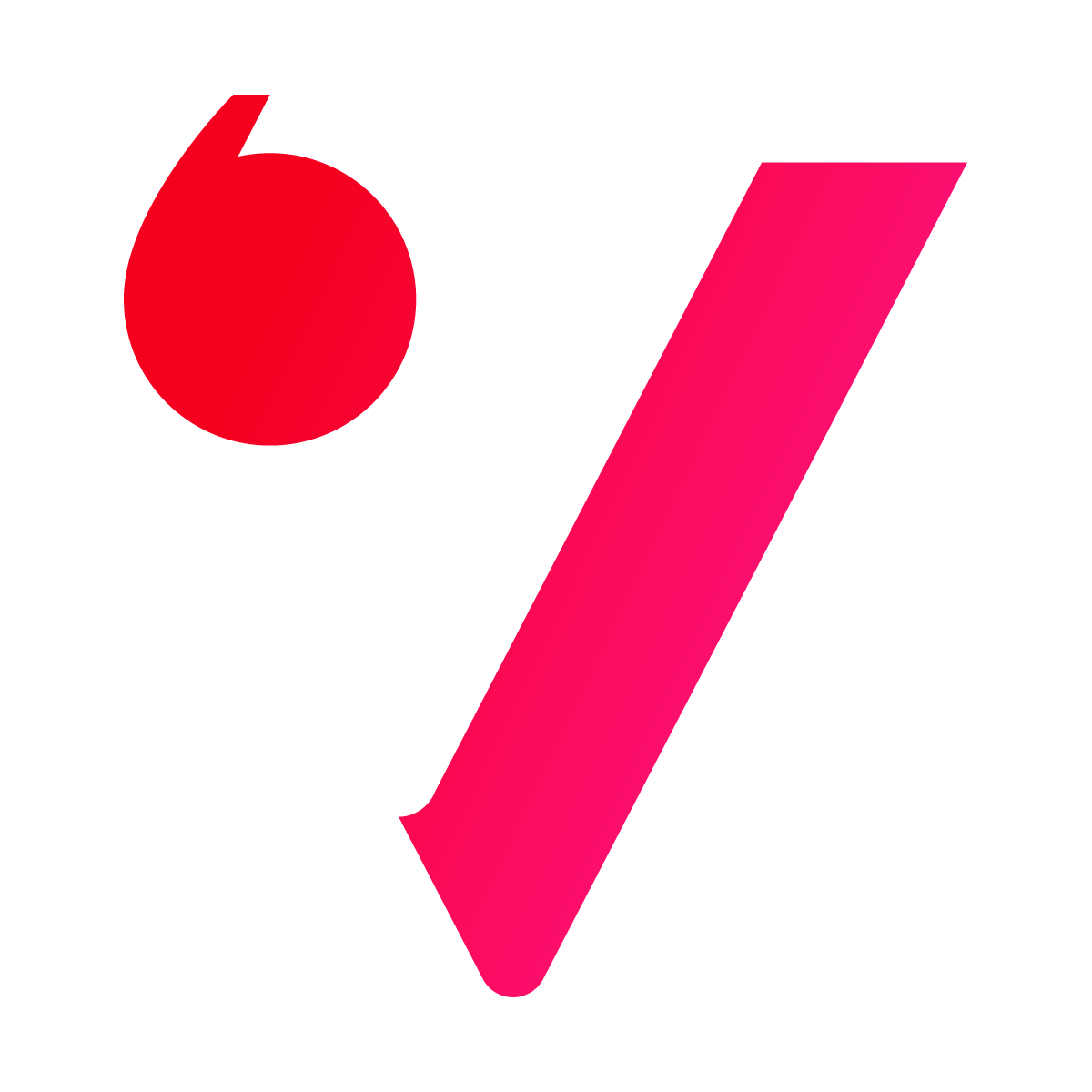 Voice Head Office
Newcastle University
19 Oct 2022
VOICE through the ages - Chapter 2: VOICE goes digital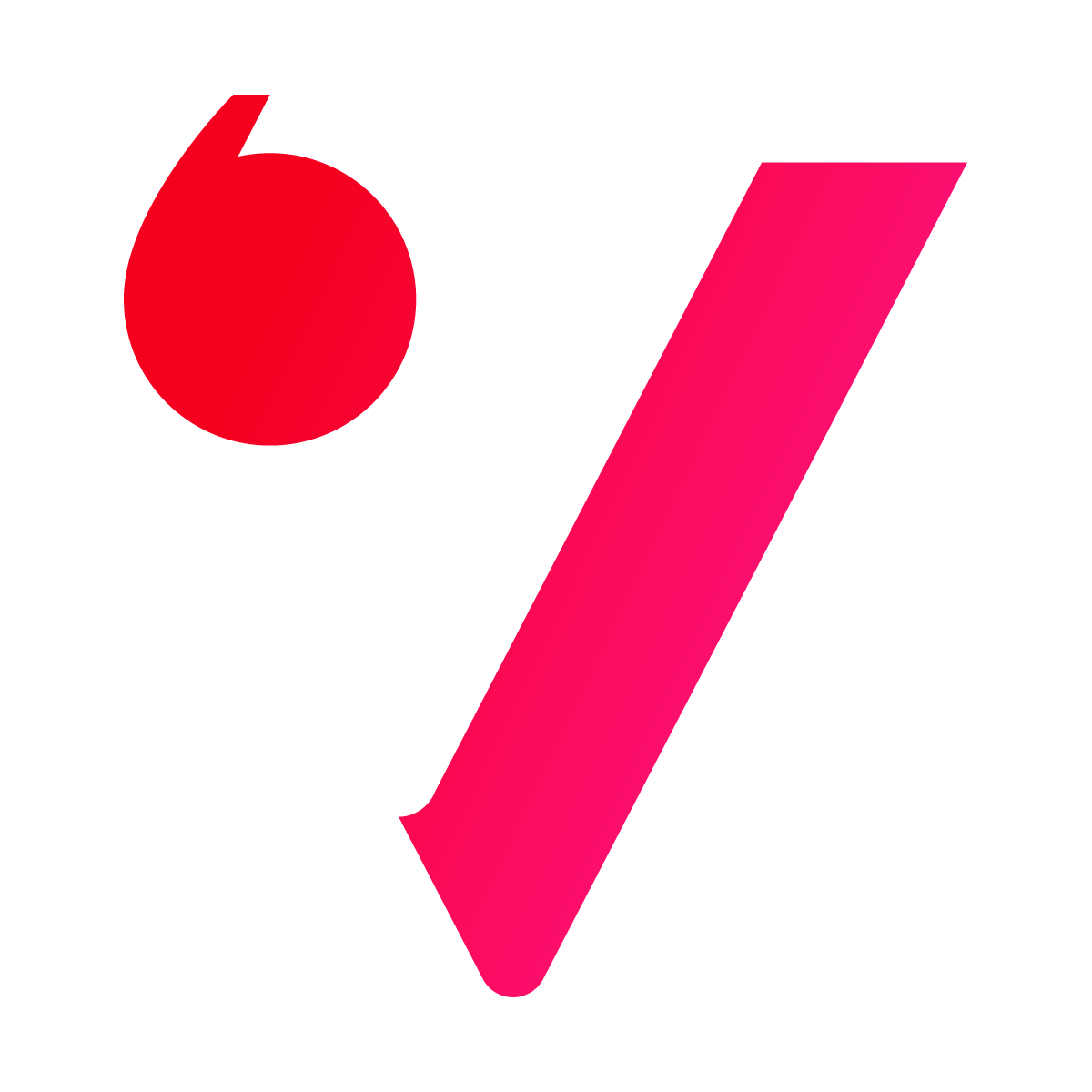 Voice Head Office
Newcastle University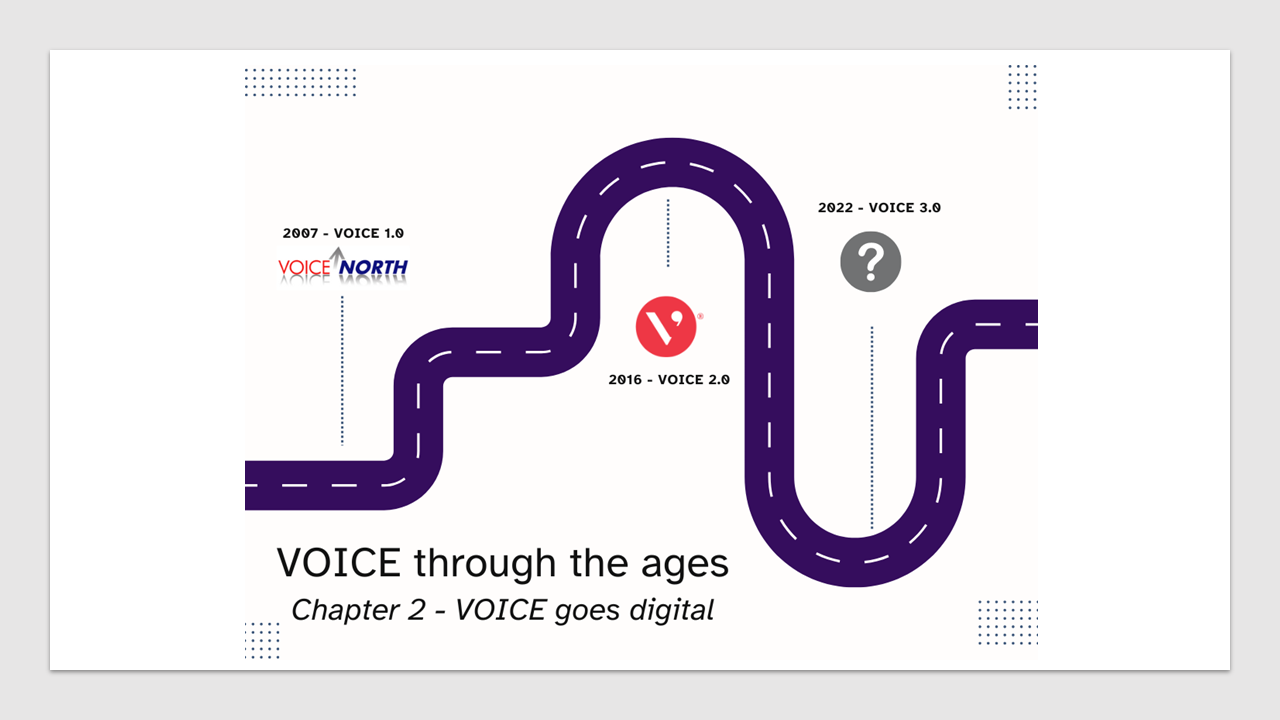 In the year that Leo DiCaprio won his first Oscar, and Donald Trump became the 45th President of the United States we were excitedly exploring the future of VOICE.
By 2016 we had amassed a large, passionate membership across the north of England who had shaped hundreds of health and social care research projects.
As our membership grew and the number of opportunities our team was managing was increasing substantially, we knew we needed to change the way we worked in order to provide a better experience for all our stakeholders.
We were about to encounter our first foray into the digital world… little did we know how unprepared we were for the steep learning curve to come.
We knew we needed a website.
We knew we needed to co-design it with our members.
So that's exactly what we did!
Fast forward months of discovery workshops, identifying and designing functionality driven by our members' wants and needs, and working with external digital agencies to realise our collective vision – in November 2016 we released the VOICE Digital Platform (v1) to the world, and a world of possibilities opened up for us.
Our digital platform enabled us, as the VOICE team, to work smarter and more efficiently. It empowered our members to explore opportunities and register their interest whenever and wherever it suited them.
It begged the question: could we support other organisations across the country to also enhance and scale their public involvement activity, and better support the citizens they engaged?
The answer was yes… but you'll have to wait to find out more ?.