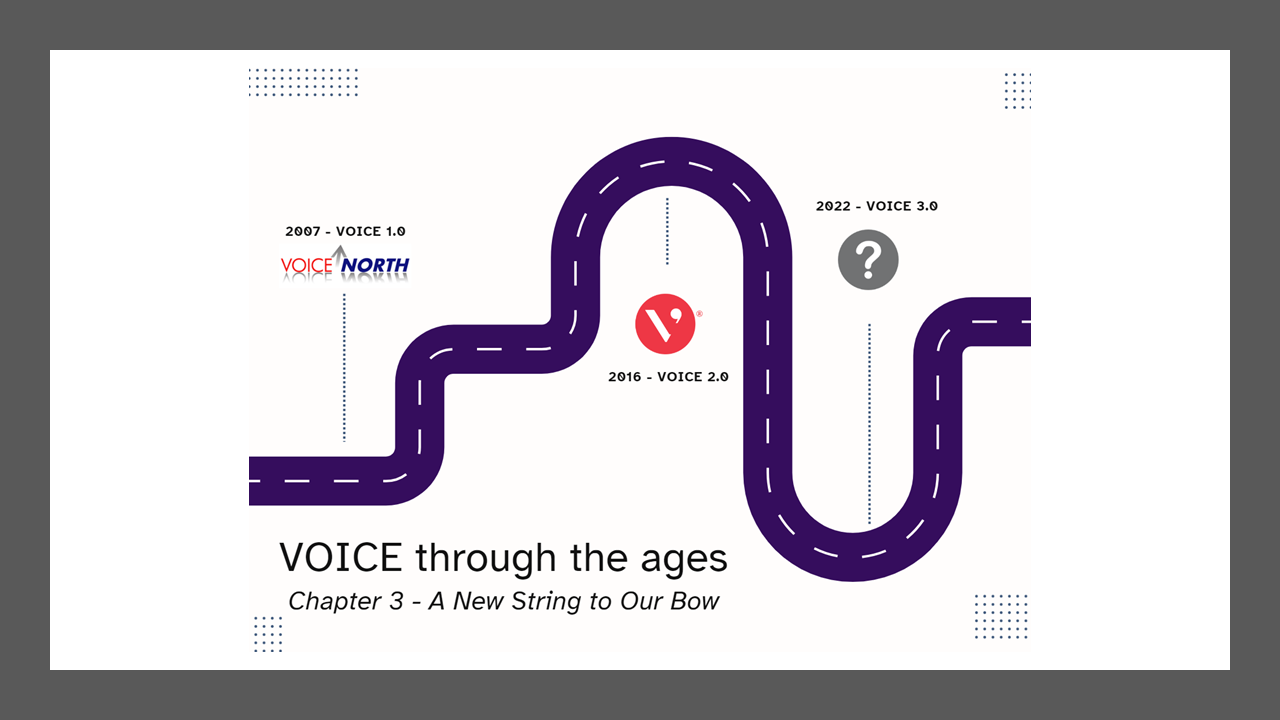 03 Nov 2022
VOICE Through the Ages: Chapter 3 - A New String to Our Bow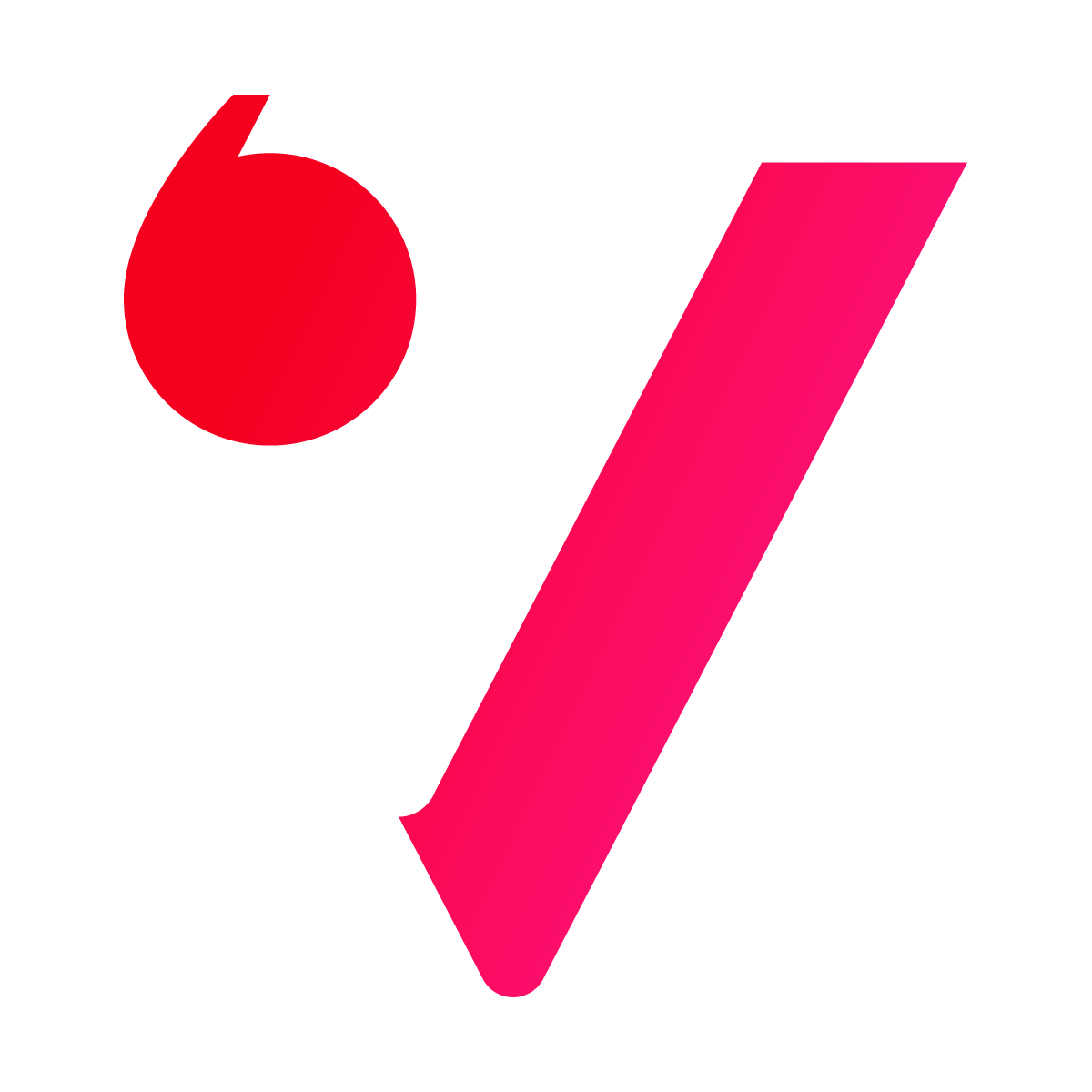 Voice Head Office
Newcastle University
03 Nov 2022
VOICE Through the Ages: Chapter 3 - A New String to Our Bow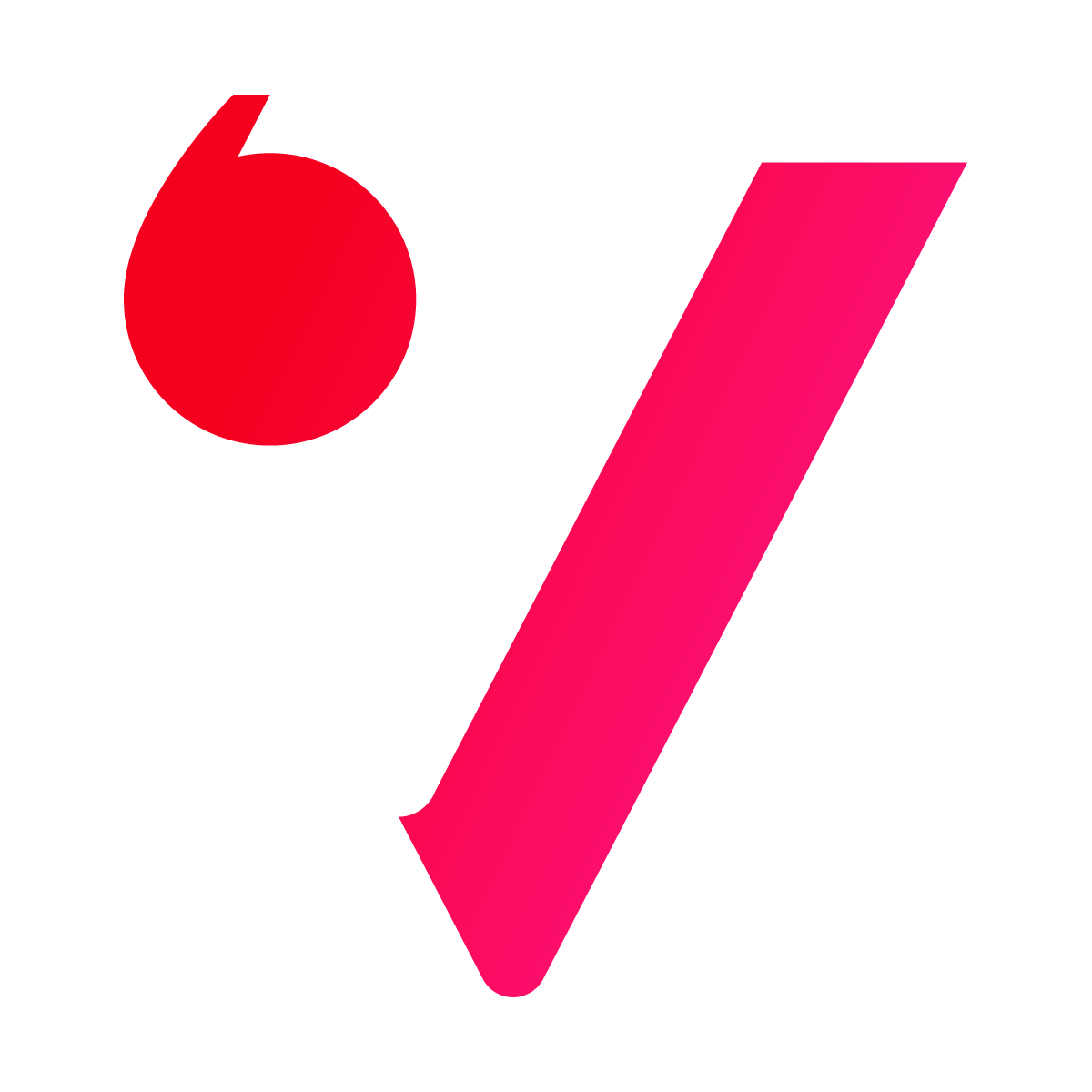 Voice Head Office
Newcastle University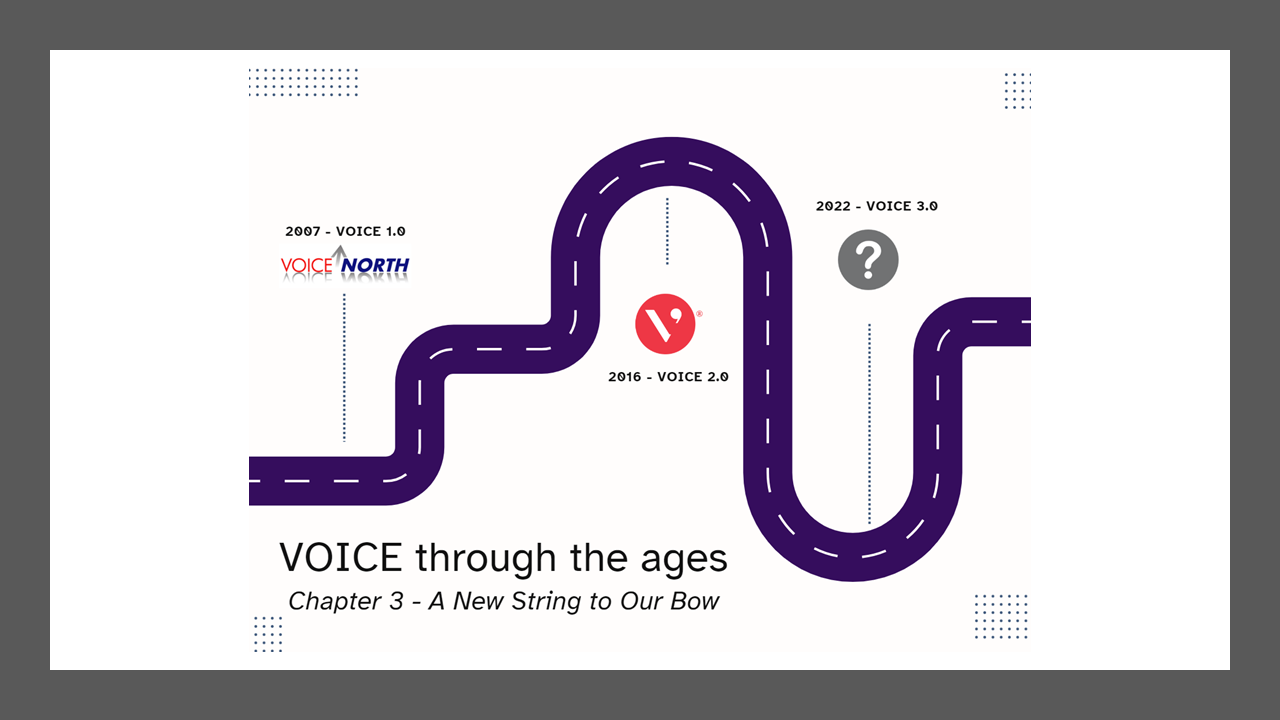 2017 was a big year for VOICE. We had found a new home and we couldn't be happier!
In 2017, the UK National Innovation Centre for Ageing (NICA) was launched. NICA is a world-leading organisation supported by an initial investment from UK Government and Newcastle University. It's mission? To bring together businesses, citizens and researchers to co-design, co-develop and bring to market products and services which create a world in which we all live better, for longer.
The key term here is 'co-design'. At the heart of NICA's work are people; people with lived experience, a lifetime of skills, and the power to identify real challenges and unmet needs – challenges which NICA can work to address by mobilising industry, by supporting businesses to develop new, exciting, and impactful innovations that are truly needs led and evidence based.
And who are these people that sit at the heart of NICA? Well, its our VOICE community; we had officially found a new home for our organisation – a home which really empowered and enabled our members to make a lasting difference in the innovation space.
Fast forward 5 years and what our members have achieved is astonishing…
Our members contribute to over 100 co-design innovation workshops, interviews and surveys every year.
We've supported exciting start-ups through to large multinationals
And VOICE is the chosen partner for Innovate UKs Healthy Ageing Challenge, a £98m investment from UK government to fund businesses and academic institutions to develop impactful solutions to support healthy longevity. Our members have reviewed funding proposals, interviewed shortlisted projects and co-developed products and services by working with funded projects.
We're still absolutely committed to supporting researchers as we have always done since our inception. We ensure our members have more opportunities than ever to shape new research projects at world class universities and research organisations, but the move into NICA meant we now had a new string to our bow – and that can never be a bad thing! ?