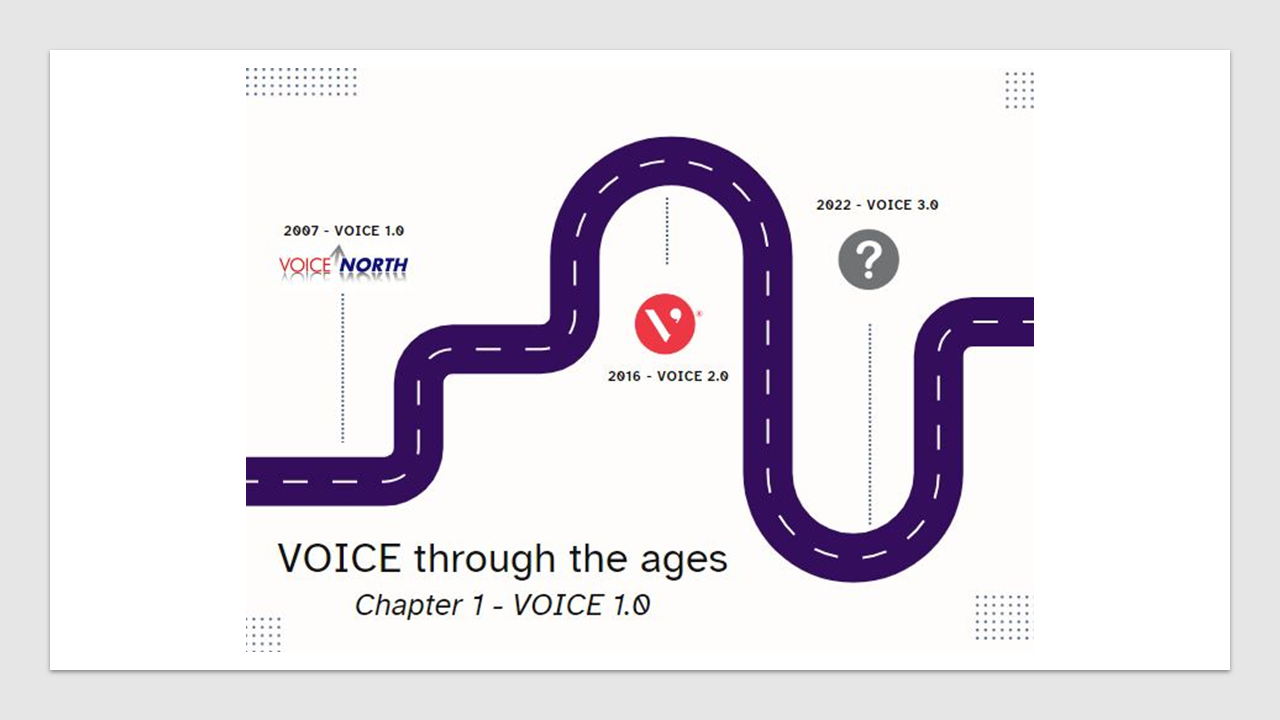 12 Oct 2022
VOICE through the ages: Chapter One - VOICE 1.0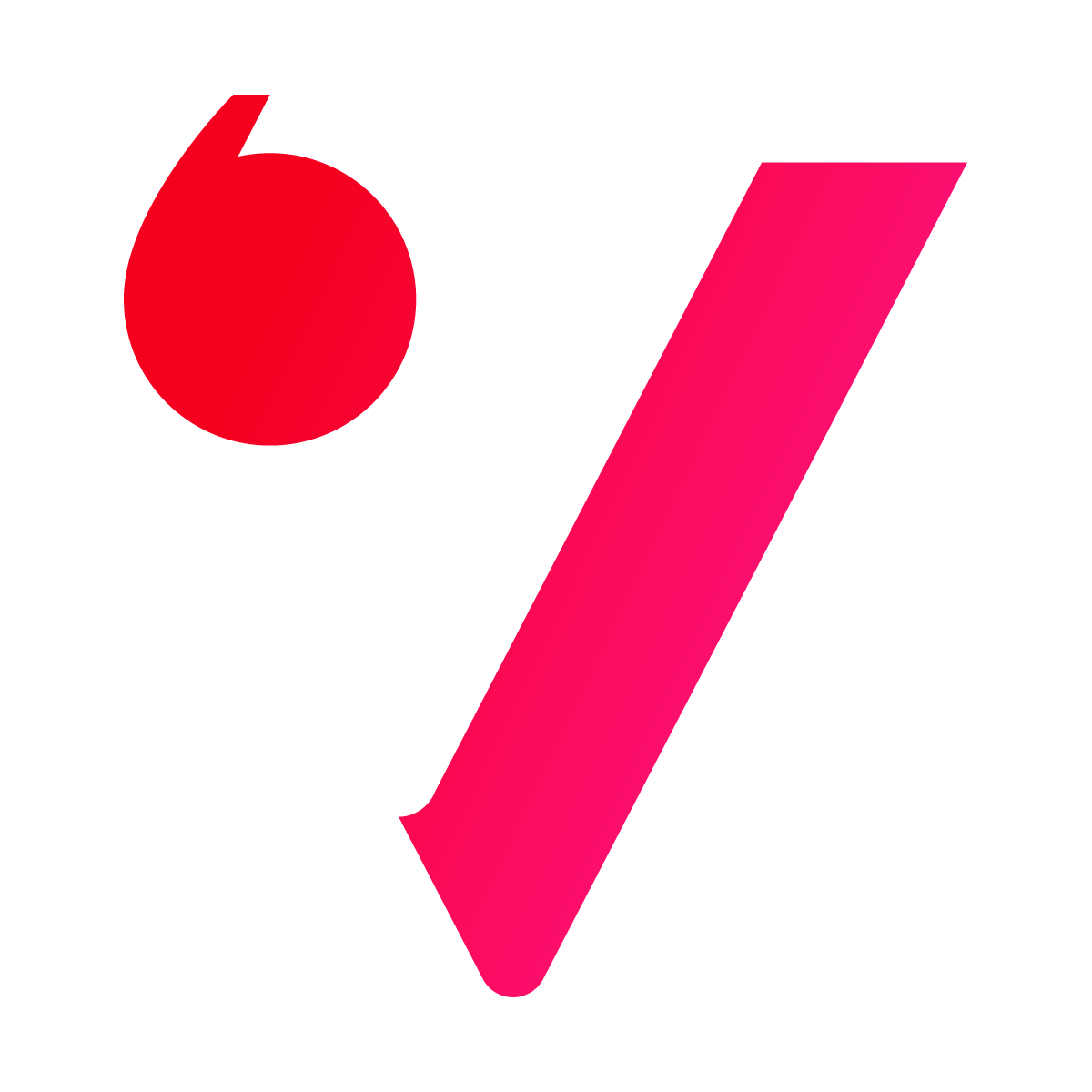 Voice Head Office
Newcastle University
12 Oct 2022
VOICE through the ages: Chapter One - VOICE 1.0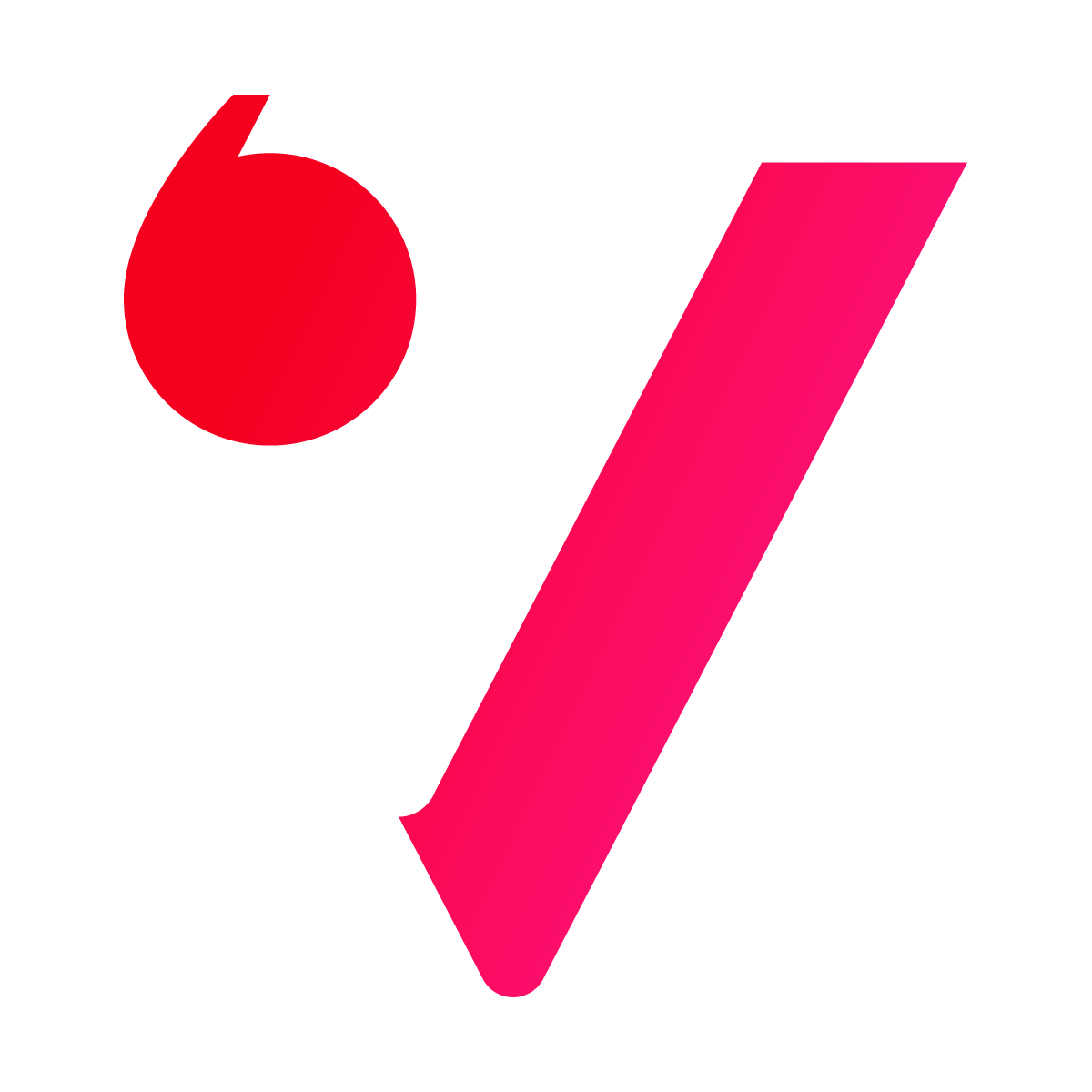 Voice Head Office
Newcastle University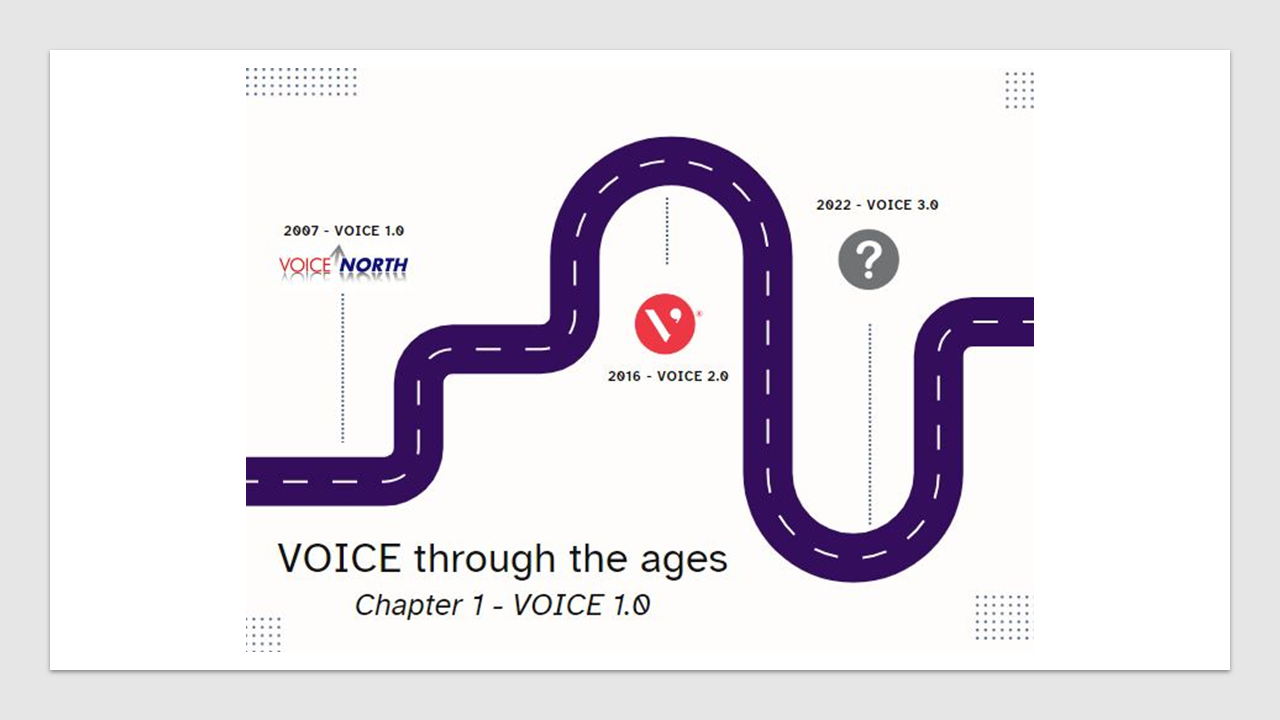 The year is 2007.
Steve Jobs unveils the iPhone.
Tony Blair tenders his resignation as UK Prime Minister.
The Spice Girls embark on their much-anticipated reunion tour.
And… Professor Lynne Corner launches a new organisation at Newcastle University dedicated to harnessing the insights of the public to shape the research of the future – we had just witnessed the birth of VOICE North and we had no idea of the journey we were embarking on.
An ardent champion of needs-led, evidence-based research – the founding team of VOICE recognised the value of experience. Experience of the public, patients and carers is invaluable to shaping research that makes a real impact to society. It can help us all overcome the challenges of living with particular conditions or caring for a loved one. However, there wasn't an organisation in operation which facilitated a dialogue between citizens and the research community, that supported both parties equally throughout the process and who could drive standards and promote methodology for meaningfully involving the public in research. Driven by the frustrations and aspirations of citizens already working with researchers, our organisation was created.
Image: The original VOICE logo… Did someone say retro?
From 2007-2015 VOICE, or VOICE North as it was then known, cemented itself as the primary mechanism for citizen involvement at Newcastle University. Managed by the Faculty of Medical Sciences (FMS) Engagement Team, VOICE North became the go-to place for researchers looking to dip their toe into the world of public engagement and involvement. We provided training programmes, coordinated a successful event series called 'Research & Innovation Matters' (watch this space for a triumphant return), and supported researchers to involve the public in a meaningful way and nurtured a culture change – moving from public involvement being something researchers HAD to do – it was a valued element of the research pathway that they WANTED to do.
Within this time VOICE was also embedded into much of the National Institute for Health Research centres across the North East. Our VOICE members were making their voices heard loud and clear – and we were more than happy to be their mega-phone.
To be continued…