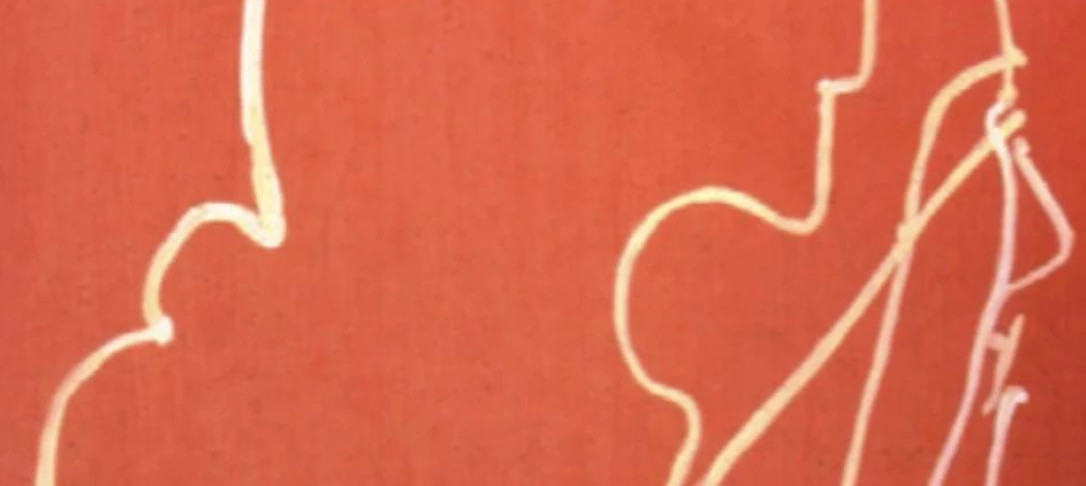 23 Jun 2022
Written Portraits: A poetry performance and discussion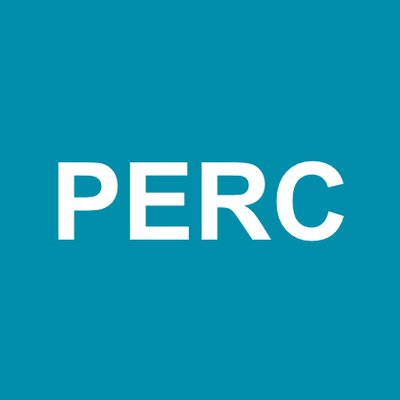 Patient Experience Research Centre
Imperial College London
23 Jun 2022
Written Portraits: A poetry performance and discussion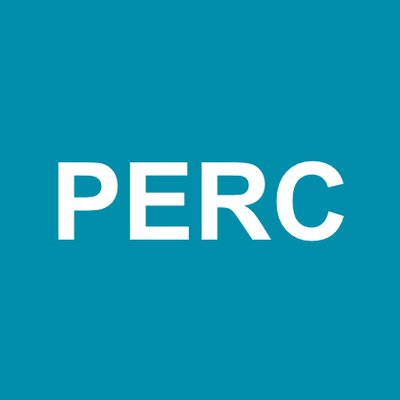 Patient Experience Research Centre
Imperial College London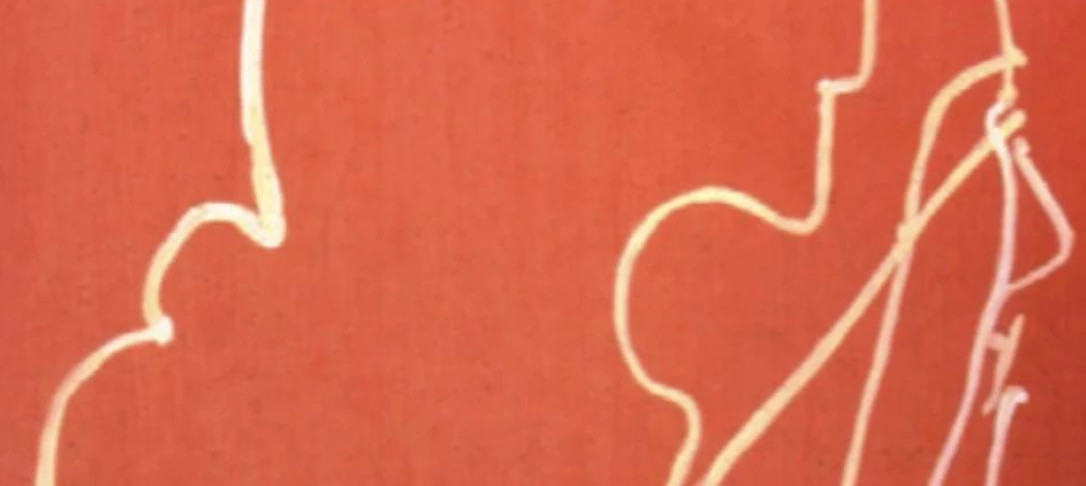 On the 23rd May 2022, members of Imperial College and Goldsmiths University of London came together for a poetry performance and discussion as part of the People Like You project which is exploring perceptions around personalised medicine.
During the online session they were joined by Di Sherlock, a poet who is been undertaking a residency at Charing Cross Hospital and Maggie's Centre West in London. 'Written Portraits' is a collection of poems by Di which are drawn from patients and staff she met throughout her residency.
In the above video you will have a chance to hear some of the poems which are part of the 'Written Portraits' collection as well as a discussion with Di and members of the research team.