Advanced liver disease: experiences of care.
Bournemouth University
•
Online workshop
•
posted 2 weeks ago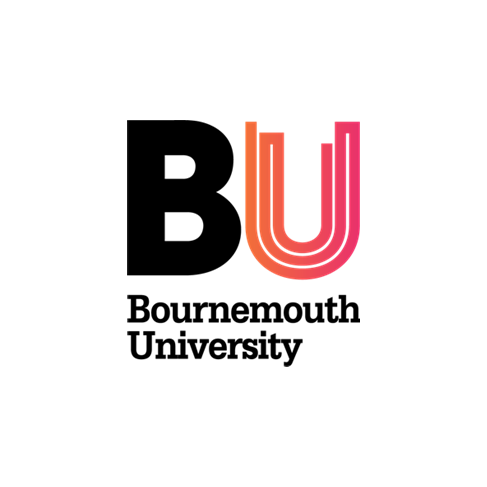 Bournemouth University
Advanced liver disease: experiences of care.
Online workshop
•
posted 2 weeks ago
Date & time
Tuesday 18 April, 2023
11:30 - 13:00
Reward
£25 Amazon voucher for involvement in the workshop
Experience
We are looking for 8-10 people to take part. You can get involved if you have liver disease, or if you have experience as a family member/carer of someone with liver disease within the last 2 years.
About
In the UK, liver disease is a growing health concern. Liver disease causes challenging symptoms, emotional and social issues for people affected by it. Increasingly it is understood that people with liver disease, and their carers, should be offered early support to manage these. Our research project aims to explore the experiences of people receiving care for advanced liver disease. We are in the planning stages of the research and are keen for VOICE members to be involved in the study design to ensure that it is meaningful to people with liver disease.
What you'll receive
Reward
£25 Amazon voucher for involvement in the workshop
Our goal at Bournemouth University is for those who are most affected by health, economic and social inequalities to lead the way in shaping responses and improving outcomes. People with lived experience expertise are integral to BU's vision to inspire learning, advance knowledge and enrich society through the fusion of education, research and practice.
The BU PIER Partnership
The PIER (Public Involvement in Education and Research) Partnership is an award-winning initiative at Bournemouth University. We facilitate collaborations between people with lived experience, students and academics to enhance the student journey and inform all stages of research.
Activity is based on meaningful engagement where everyone involved feels valued and respected for their lived experience and expertise.
Through VOICE we hope to capture a wealth of lived experience expertise.
Bournemouth University Clinical Research Unit
Bournemouth University Clinical Research Unit (BUCRU) offers a collaborative model for supporting and conducting health-related research in Dorset. BUCRU supports researchers in improving the quality, quantity and efficiency of research across Bournemouth University (BU) and local NHS Trusts, by:
Helping researchers to develop high quality applications for external research funding (including small grants)
On-going collaborative involvement in funded research projects
BUCRU is partly funded by the National Institute for Health Research (NIHR), and incorporates the Dorset and Salisbury office of the NIHR Research Design Service South West (RDS SW).
BUCRU Public Involvement work is conducted in collaboration with BU PIER Partnership and VOICE.
For any queries, please email the team at [email protected]
Oops! You need to be logged in to use this feature. We use your personal information to check if you are eligible for this opportunity.