AI to detect and manage Alzheimer's and dementia
Imperial College London
•
Event
•
posted 1 week ago
This opportunity is closed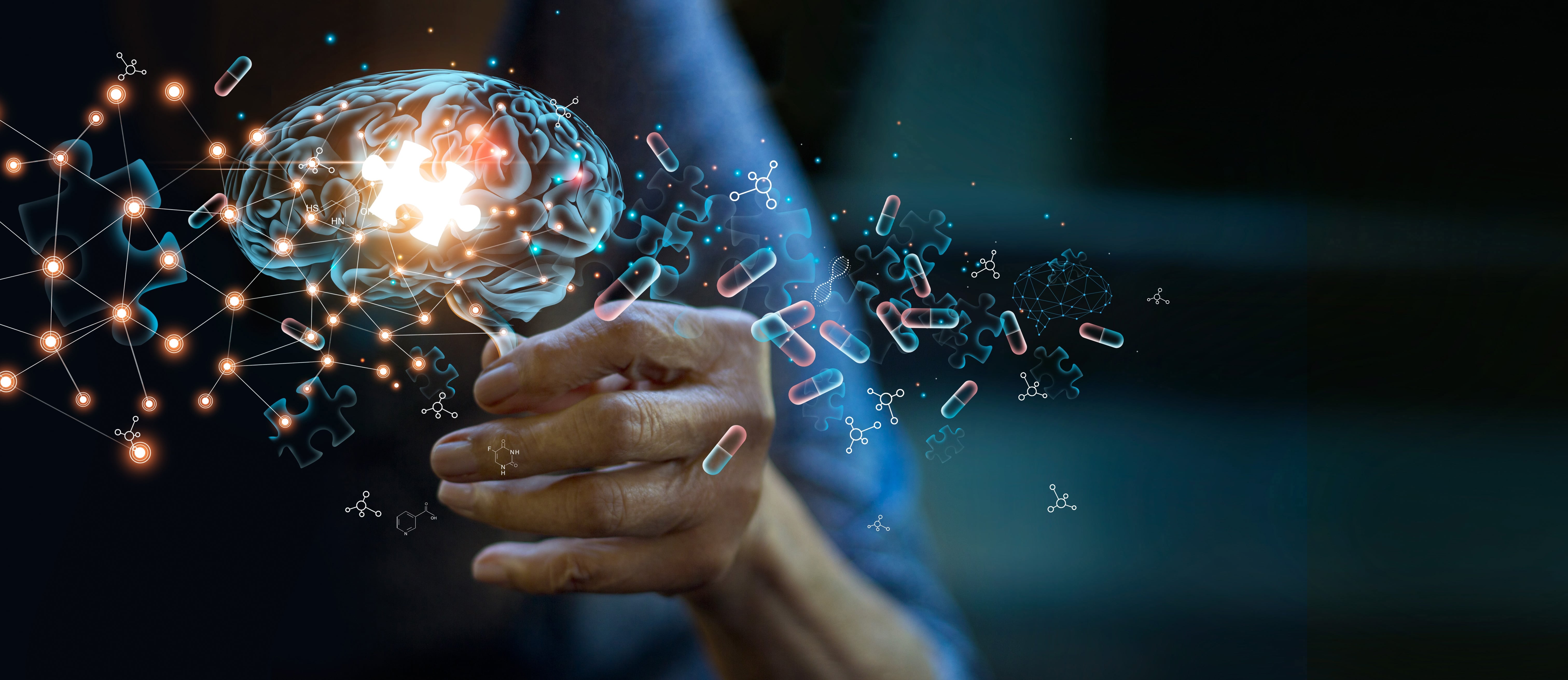 Imperial College London
AI to detect and manage Alzheimer's and dementia
Event
•
posted 1 week ago
Closed
12:00 - Tuesday 30 May, 2023
About
Two leading experts will discuss their research and answer your questions.
An estimated 944,000 people in the UK live with dementia. Dementia is the only condition in the top 10 causes of death without a treatment to prevent, cure or slow its progression. The number of people with dementia is expected to grow rapidly around the world. Artificial Intelligence (AI) can assist with early diagnosis and allow us to tackle some of the key challenges faced by our communities.
Imperial College London became the first collaborator to join VOICE in January 2019, with the ambition to improve and facilitate the way we involve patients and members of the public in our research.
Imperial College London works with the Imperial College Healthcare NHS Trust to undertake world-class experimental medicine research to improve patient care. At the centre of this partnership is the NIHR Imperial Biomedical Research Centre (BRC), which aims to transform scientific discoveries into clinical practice.
The public, including patients and carers, are at the heart of what we do. Through VOICE, we hope to capture the wealth of experience and valuable perspectives that only patients and members of the public can offer on the way our research is designed and delivered.
Our research covers 15 different areas of health which you can find out more about here.
If you have any questions or queries about opportunities published and managed by VOICE at Imperial, please email us on [email protected].
Sorry! This opportunity is now closed.