Improving Mental Wellbeing for People Newly Diagnosed with Type 2 Diabetes
Bournemouth University
•
Public representative
•
posted 2 months ago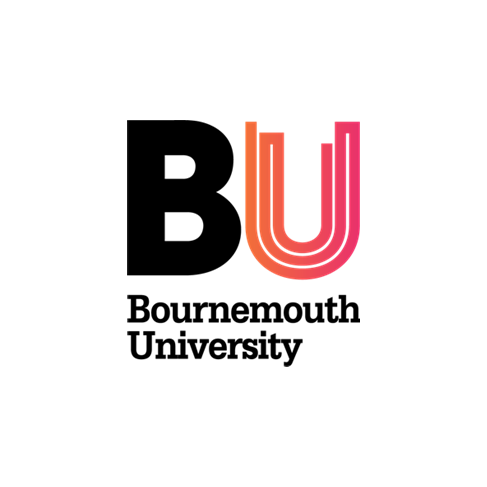 This opportunity is closed
Bournemouth University
Improving Mental Wellbeing for People Newly Diagnosed with Type 2 Diabetes
Public representative
•
posted 2 months ago
Closed
17:00 - Wednesday 19 April, 2023
Reward
£35 You will be paid £35 for your time via bank transfer
Experience
We are interested in hearing from people who have been recently diagnosed (within the last year) with Type 2 Diabetes and who are able to share how this may have affected their mental wellbeing
Location
Online, Online, Online
About
Most of the current diabetes care focus on managing the practical aspects of self-care such as raising awareness, giving information, structured education, instruction and guidance on health eating, weight management based on nationally agreed criteria. However, it is possible that current approaches in diabetes care may overlook an individuals' ability to emotionally cope with their condition and this may interfere with their ability to take charge of, self-manage and promote their own health. In fact, 42% of people living with diabetes say they are not confident in managing their condition (Diabetes UK 2015) and that this may be an emotional burden for some leading to psychological distress.
Voice members will be invited to an online PPI workshop lasting approximately 90 minutes, but please allow up to 2 hours.. We wish to understand the impact that a diagnosis of Type 2 diabetes has had on their mental health and wellbeing, what the gaps might be in providing psychological support for people newly diagnosed with Type 2 diabetes and what support participants feel would be helpful in promoting their positive mental wellbeing. We would like to chat to Voice members to see if they feel this is a valuable and significant area for research and to ask for their advice and guidance about how they feel we should proceed.
Where to go
Online, Online, Online, Online
This will be hosted online
What you'll receive
Reward
£35 You will be paid £35 for your time via bank transfer
Hosted by
Steve Trenoweth
Our goal at Bournemouth University is for those who are most affected by health, economic and social inequalities to lead the way in shaping responses and improving outcomes. People with lived experience expertise are integral to BU's vision to inspire learning, advance knowledge and enrich society through the fusion of education, research and practice.
The BU PIER Partnership
The PIER (Public Involvement in Education and Research) Partnership is an award-winning initiative at Bournemouth University. We facilitate collaborations between people with lived experience, students and academics to enhance the student journey and inform all stages of research.
Activity is based on meaningful engagement where everyone involved feels valued and respected for their lived experience and expertise.
Through VOICE we hope to capture a wealth of lived experience expertise.
Bournemouth University Clinical Research Unit
Bournemouth University Clinical Research Unit (BUCRU) offers a collaborative model for supporting and conducting health-related research in Dorset. BUCRU supports researchers in improving the quality, quantity and efficiency of research across Bournemouth University (BU) and local NHS Trusts, by:
Helping researchers to develop high quality applications for external research funding (including small grants)
On-going collaborative involvement in funded research projects
BUCRU is partly funded by the National Institute for Health Research (NIHR), and incorporates the Dorset and Salisbury office of the NIHR Research Design Service South West (RDS SW).
BUCRU Public Involvement work is conducted in collaboration with BU PIER Partnership and VOICE.
For any queries, please email the team at [email protected]
Sorry! This opportunity is now closed.