Looking for parents or guardians of children with asthma to assist with a study
Imperial College London
•
Public representative
•
posted 2 months ago
This opportunity is closed
Imperial College London
Looking for parents or guardians of children with asthma to assist with a study
Public representative
•
posted 2 months ago
Closed
12:00 - Monday 1 May, 2023
Reward
£62.50 plus £5 towards data (this equates to £25/hour, as per NIHR guidelines) Payments will be paid through bank transfer
Experience
Parents/guardians of children aged 5-16 yrs who have doctor-diagnosed asthma who have experience of social or environmental factors influencing their child's health.
Location
Sir Alexander Fleming Building, South Kensington, London, SW7 2AZ
About
This study is at the pre-funding stage, meaning that we are currently seeking funding for the study.
As a member of the advisory group, you will be asked to attend a meeting where you will have the opportunity to provide valuable feedback and insights based on your personal experiences as the parent or guardian of a child with asthma. During the meeting we will outline our research ideas and ask for feedback on its aims. You will also have the opportunity to provide input on small sections of a research proposal, which will form part of an application for funding
We will also review, amend and finalise a "Terms of Reference" which will outline the responsibilities/activities of the group, any training needs and a payment policy.
After the meeting, there will be some additional small tasks such as reviewing the amended sections of the proposal.
If the study is funded, advisory group members will be asked to:
i) Attend meetings three times are year to discuss the study's progress, research results and challenges
ii) Help disseminate the study's findings. This includes the opportunity to co-develop and co-deliver engagement activities
iii) Help identify or co-create possible interventions or actions aimed at reducing social inequalities in asthma in light of the study's findings
When and what time?
The initial advisory group meeting will be held online, in early June 2023.
Subsequent meetings can be a mix of online, hybrid or in-person, depending on the group's preference. If in-person, they will be held at Imperial College's South Kensington Campus in London SW7 2AZ.
Meetings will normally last approximately 1.5 hour and at a time convenient to the group (e.g. lunchtime or evenings).
How do I register my interest?
Please register your interest by responding to this opportunity by midday Monday 1st May 2023. You will then be sent a short form to complete to help us select individuals based on the relevance of lived experiences and sociodemographic background to the research area.
Where to go
Sir Alexander Fleming Building, South Kensington, London, SW7 2AZ, UK
The initial meeting will be held online.
What you'll receive
Reward
£62.50 plus £5 towards data (this equates to £25/hour, as per NIHR guidelines) Payments will be paid through bank transfer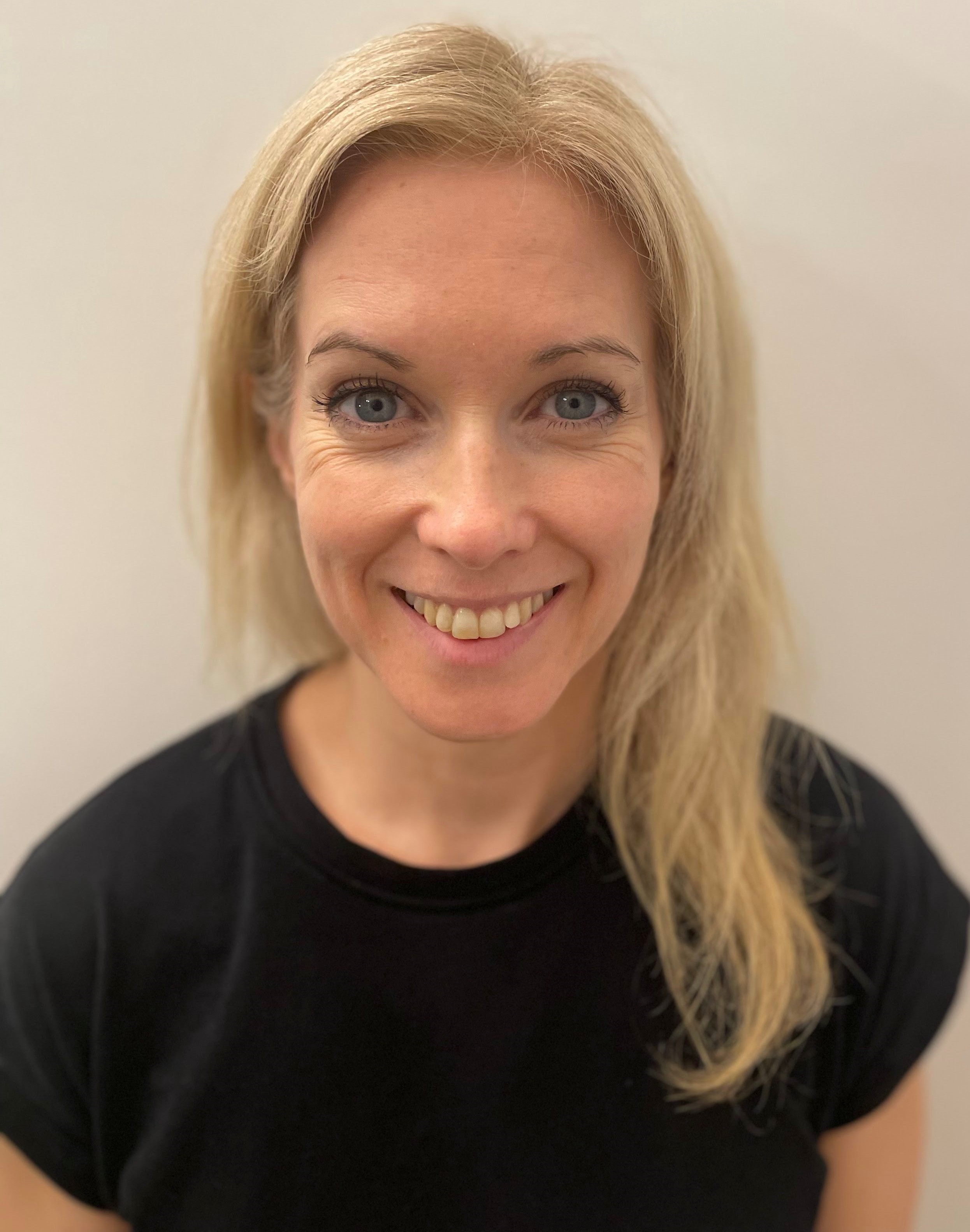 Hosted by
Angela Pinot de Moira
I am an epidemiologist whose research focuses on understanding how early-life social and environmental conditions impact respiratory health and allergic disease.
Imperial College London became the first collaborator to join VOICE in January 2019, with the ambition to improve and facilitate the way we involve patients and members of the public in our research.
Imperial College London works with the Imperial College Healthcare NHS Trust to undertake world-class experimental medicine research to improve patient care. At the centre of this partnership is the NIHR Imperial Biomedical Research Centre (BRC), which aims to transform scientific discoveries into clinical practice.
The public, including patients and carers, are at the heart of what we do. Through VOICE, we hope to capture the wealth of experience and valuable perspectives that only patients and members of the public can offer on the way our research is designed and delivered.
Our research covers 15 different areas of health which you can find out more about here.
If you have any questions or queries about opportunities published and managed by VOICE at Imperial, please email us on [email protected].
Sorry! This opportunity is now closed.