Mobilise-D: Delphi Survey on Digital Technology in Chronic Conditions
Mobilise-D
•
Survey
•
posted 1 week ago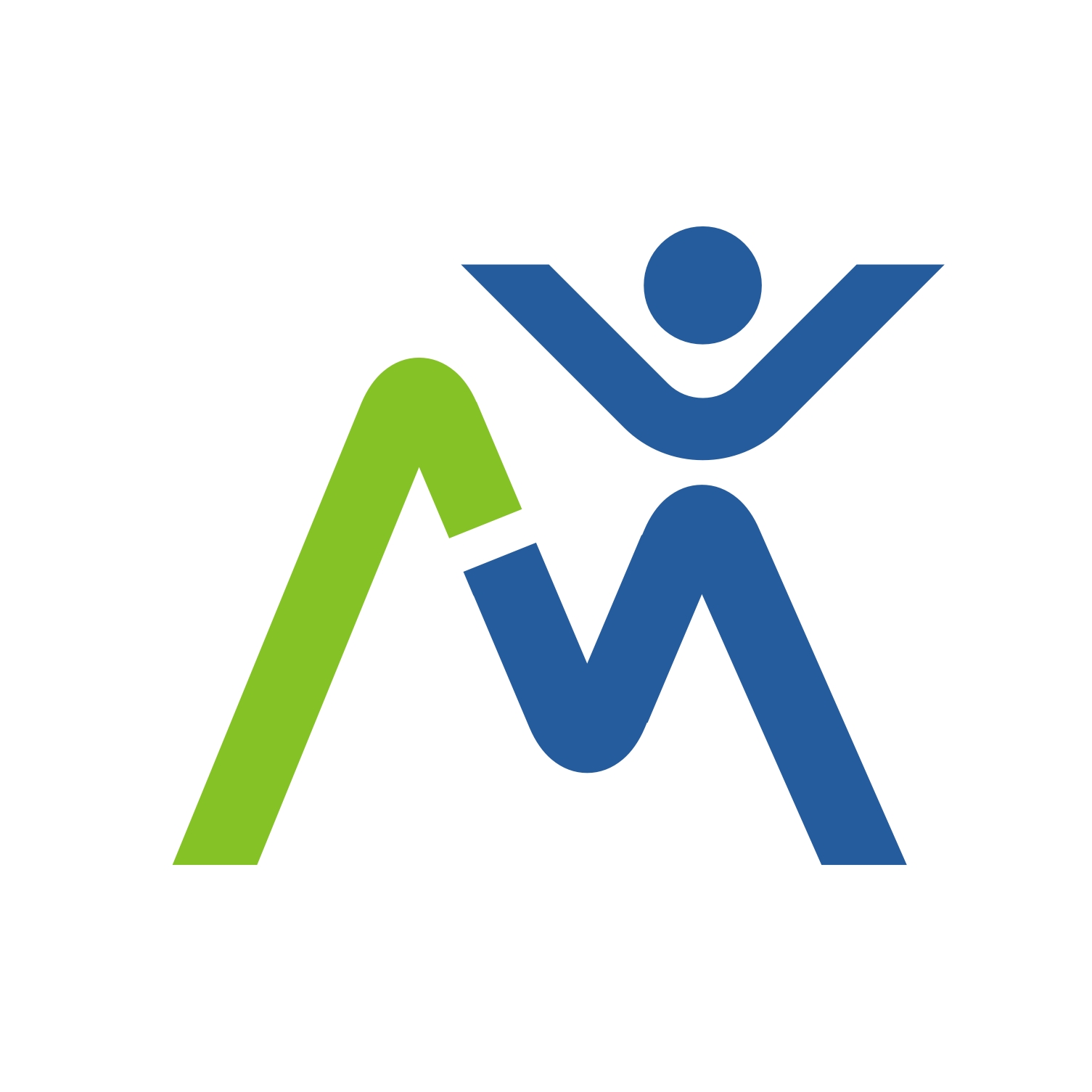 Mobilise-D
Mobilise-D: Delphi Survey on Digital Technology in Chronic Conditions
Survey
•
posted 1 week ago
Date & time
Friday 30 June, 2023
Experience
Participants are required to have one of the following conditions: Parkinson's Disease, Multiple Sclerosis, Chronic Obstructive Pulmonary Disease or Hip Fracture.
About
Digital technology has become a really important method of monitoring mobility-impairing conditions like Parkinson's Disease, Multiple Sclerosis, Chronic Obstructive Pulmonary Disease and Hip Fracture.
These wearables generate large amounts of data and we want people with these conditions to have a say on what matters most to them.
Target Population
We are recruiting people with Parkinson's Disease, Multiple Sclerosis, Chronic Obstructive Pulmonary Disease and Hip Fracture to get involved with this "Delphi" survey.
What is a Delphi?
A Delphi process is a research method that aims to answer a scientific question through the identification of a consensus across different participants. A Delphi process is defined by its use of 'experts', and its use of a series of questionnaires interspersed with controlled feedback and provides information on group opinion. The participants in a Delphi process are typically considered to be experts in the chosen area of interest. For this study, the experts are patients living with chronic conditions that impact walking. A Delphi process asks participants to respond to multiple rounds of questionnaires.
What will I do?
If you choose to take part in this study, you will need to complete a registration form after which you will be emailed instructions, information and a link to round 1.
You will then to answer some questions about yourself including date of birth, ethnicity and gender. The Delphi process involves a series of rounds to achieve consensus, different activities will occur at each successive round. By signing up to this study, we are asking that you participate in all three rounds of the process.
Each questionnaire should take between 20-30 minutes to complete.
What is the deadline?
We aim to have all data from round one completed by 30 June, 2023.
If you would like to take part, please make sure you have registered via the survey link by then!
Contact us
If you have any questions about taking part or would like any information about the study please get in contact with Cameron Wilson at [email protected]
Topics
Technology
Health & Wellbeing
Mobilise-D aims to improve and personalise care through novel digital technology. By continuously measuring everyday mobility with small wearable sensors, we can improve treatment and patient follow-up, and conduct more informative clinical trials. We can only achieve success by working with the people that we aim to benefit. Our focus is on people living with Multiple Sclerosis, Parkinson's Disease, Chronic Obstructive Pulmonary Disease and people recovering from hip fracture. To do this we want to work with you to understand how mobility problems affect your life, to develop digital solutions together with you for your needs and to engage with a wide community regarding our research and results. 
Oops! You need to be logged in to use this feature. We use your personal information to check if you are eligible for this opportunity.