Public and patient involvement in research into retinal disease
Newcastle University
•
Public representative
•
posted 2 weeks ago

Newcastle University
Public and patient involvement in research into retinal disease
Public representative
•
posted 2 weeks ago
Date & time
12 April, 2023 - 30 April, 2024
Reward
£20 Shopping voucher
Location
MEA House, Ellison Place, Newcastle upon Tyne, Tyne and Wear, NE1 8XS
About
Aim
This project will look at testing a new imaging tool, called adaptive optics scanning laser ophthalmoscope, which images the layer at the back of the eye, the retina. This new tool uses specialist technology that measures how the light going in and out is bent by the different structures in the eye, and then corrects for this, which generates images that are of much higher quality. This allows the individual cells to be pictured, which was not previously possible.
This project will combine this new technology with existing clinical tests that measure the function of the retina, with clinical imaging that measures structure of the retina and with tests that measure how well a person can see (letter charts). These tests will be performed on patients with inherited retinal disease and in healthy controls.
The aim of this is to firstly, determine how successful imaging patients with visual loss is with this new tool. Secondly, to demonstrate what extra information can be gained from using this tool in retinal disease. Finally, to compare the retina's cells in health and disease to determine how the presence of disease affects the cells at the back of the eye.
How VOICE members will help achieve these aims?
The involvement of those who have experience living with retinal disease will help us achieve these aims. We hope to use feedback to make our recruitment more successful by making sure we advertise our study accurately and understandably to patients with retinal disease. Secondly we hope to improve the imaging success by getting feedback on our study procedures from those who understand difficulties that come from vision loss associated with retinal disease. We also want to get feedback on how to make the sharing of our results accessible to those with visual loss, if they want to access this.
Topics
Health & Wellbeing
Technology
Where to go
MEA House, Ellison Place, Newcastle upon Tyne, Tyne and Wear, NE1 8XS, England
If the panel prefers we will be able to have this meeting online. The date and times of these meetings have not yet been decided as we want to make sure the panel members are happy with when we chose and that the meetings coincide with appropriate milestones in the project.
What you'll receive
Reward
£20 Shopping voucher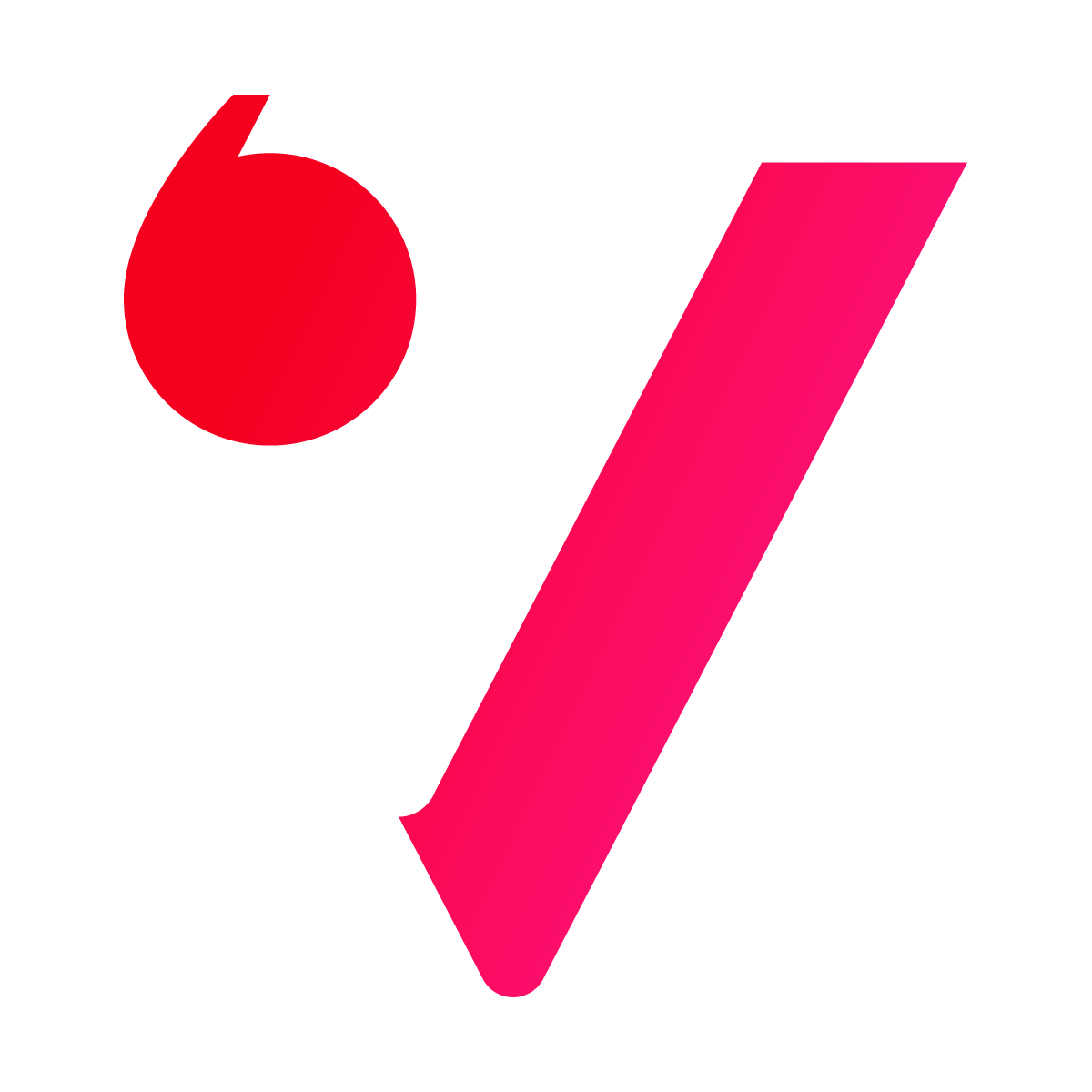 Hosted by
Voice Head Office
Voice was established at Newcastle University in 2007 to harness the experience, ideas and insights of citizens to ensure that research and innovation is focused on the real needs and priorities of real people.
Newcastle University has particular strengths in our core areas of ageing and health, data, energy, cities, and culture and the creative arts.
Oops! You need to be logged in to use this feature. We use your personal information to check if you are eligible for this opportunity.