Smart Stuff: creating the future of the Internet of Caring Things
National Innovation Centre for Ageing
•
Event
•
posted 1 month ago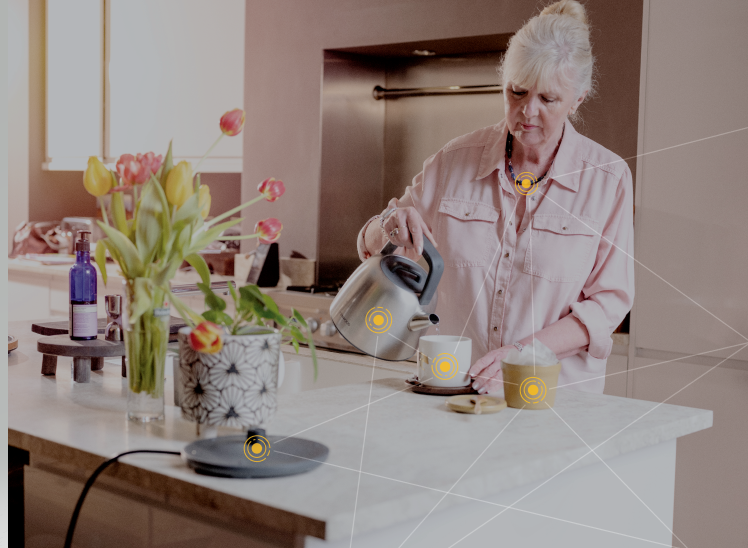 National Innovation Centre for Ageing
Smart Stuff: creating the future of the Internet of Caring Things
Event
•
posted 1 month ago
Date & time
Thursday 15 June, 2023
10:00 - 16:00
Experience
This opportunity is open to all, but we are keen to involve Voice members who are residents in North of Tyne (Northumberland, Newcastle, North Tyneside)
Location
Spanish City , Spanish City Plaza , Whitley Bay, Tyne and Wear, NE26 1BG
Refreshments
This opportunity will provide refreshments
About
We are looking for up to 15 Voice members to take part in an informal, interactive workshop with businesses and suppliers to explore the current challenges and opportunities for the development of an Internet of Caring Things market in the North of Tyne region.  
Together, Voice members and businesses will share insights and design ideas about care and data driven technologies that will help us all live our lives the way we want to and to care about ourselves and the people, places and things that are important to us (e.g. family and friends, pets, gardens, our communities, and our planet).
The Internet of Caring Things (IoCT) is a programme created to support businesses and economic growth across the North of Tyne region. Our aim is to understand and leverage the opportunities related to the growing Internet of Things market, dedicated to helping older people live better and healthier lives and stay more connected to their support network: from family members to pets.
The Caring Things sector refers to connected devices and services that aid consumers' most important needs, such as physical and mental wellbeing, safety, security, and connecting with loved ones.
Topics
Technology
Health & Wellbeing
Where to go
Spanish City , Spanish City Plaza , Whitley Bay, Tyne and Wear, NE26 1BG, United Kingdom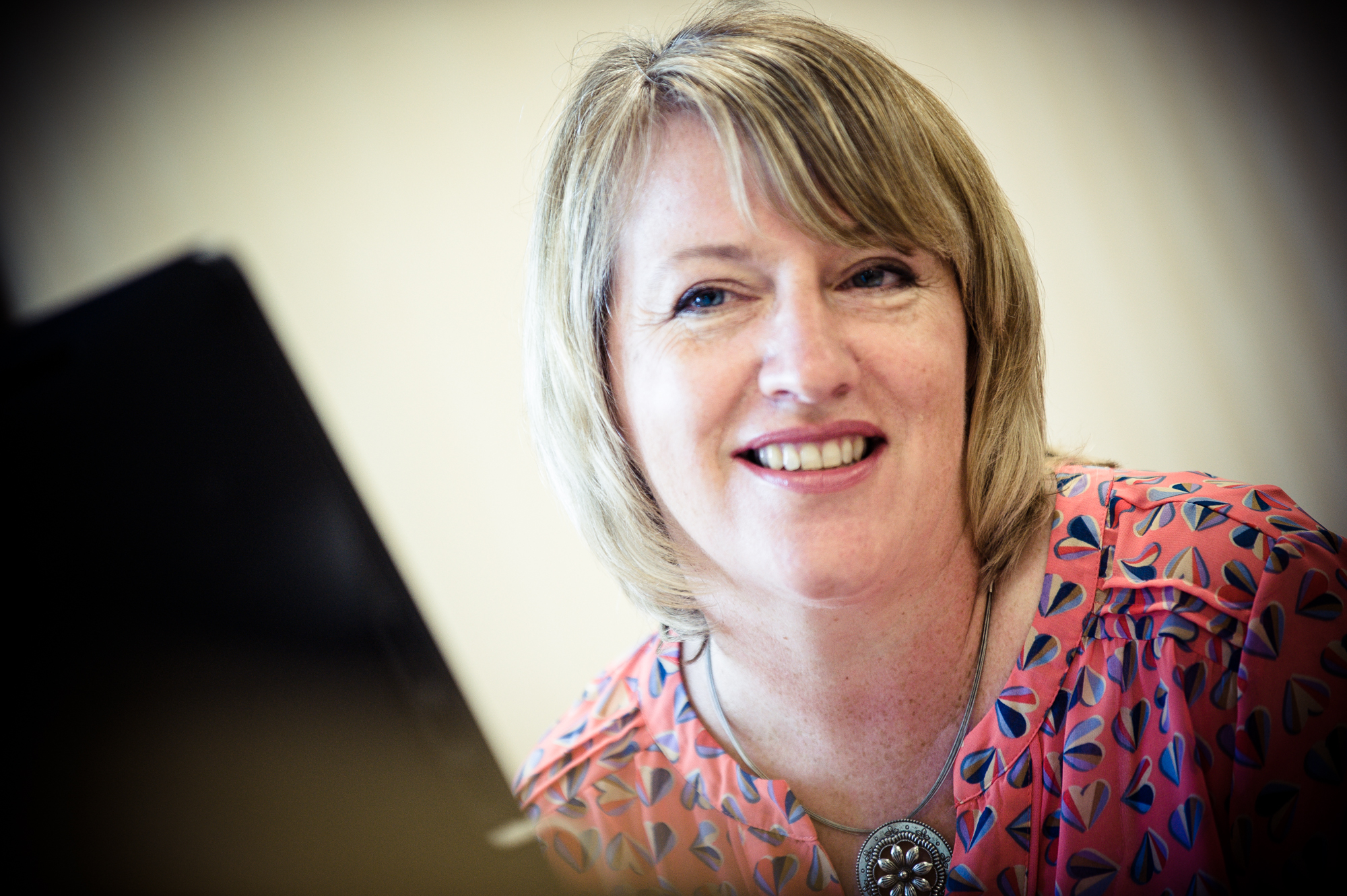 Hosted by
Catherine Butcher
The UK National Innovation Centre for Ageing and Voice work with businesses from concept to market, identifying unmet needs and codesigning new, desirable products and services to support healthy longevity across the life-course.
Oops! You need to be logged in to use this feature. We use your personal information to check if you are eligible for this opportunity.