Using precisely-timed movements to generate plasticity in the human motor-system
Newcastle University
•
Study participant
•
posted 6 months ago
Newcastle University
Using precisely-timed movements to generate plasticity in the human motor-system
Study participant
•
posted 6 months ago
Closing date & time
17:00 - Thursday 15 June, 2023
Reward
£15 Amazon Voucher
Eligibility
This opportunity is looking for people who are:
- Between 18 and 35 years old
Location
Henry Wellcome Building, Newcastle University, Newcastle Upon Tyne, Tyne and Wear, NE2 4HH
About
Aim
When a neurone is activated, they generate nerve impulses known as spikes – these allow the passage of information across a synapse (where two neurones meet) eventually leading to a response (e.g., muscle contraction). The exact timing of these spikes can cause changes to synaptic strength; this is known as Spike timing dependent plasticity (STDP). STDP could therefore be used to increase synaptic strength and thus repair neurone connections which have been disrupted in people suffering from movement disabilities.
Previous studies in humans have investigated this via stimulating the synapse between the corticospinal tract (required for limb movement) and motor neurons (required for muscle contraction). The corticospinal tract is stimulated by transcranial magnetic brain stimulation (TMS) which uses magnetic fields to stimulate neurones, and motor neurons are stimulated by motor axon stimulation where non-invasive stimulating electrodes are placed on the skin. This has seen success in increasing synaptic strength however TMS machines are bulky and expensive.
In this project, we will instead pair tapping in time to a beat (to activate the CST) with hand/wrist muscle stimulation. The strength of the cortico-motorneuron synapse before and after the pairing will be measured using a TMS machine. We predict that it will be possible to induce long-lasting changes in synaptic strength, which could potentially treat disability such as that seen after stroke or spinal cord injury
What will I be asked to do?
Participants will have electrodes placed on their hand/wrist and, when the experiment begins, will be asked to tap in time to a beat. Whilst you are tapping, an electrical impulse will be sent to the electrodes to cause your hand to twitch (this will not be painful at all, just a twitch). Before and after the experiment, I will be measuring the strength of neurone cells in the brain using a Transcranial Magnetic Stimulation (TMS) machine
One 2 hour session (around abouts) will be required of each participant.
Where to go
Henry Wellcome Building, Newcastle University, Newcastle Upon Tyne, Tyne and Wear, NE2 4HH, England
What you'll receive
Reward
£15 Amazon Voucher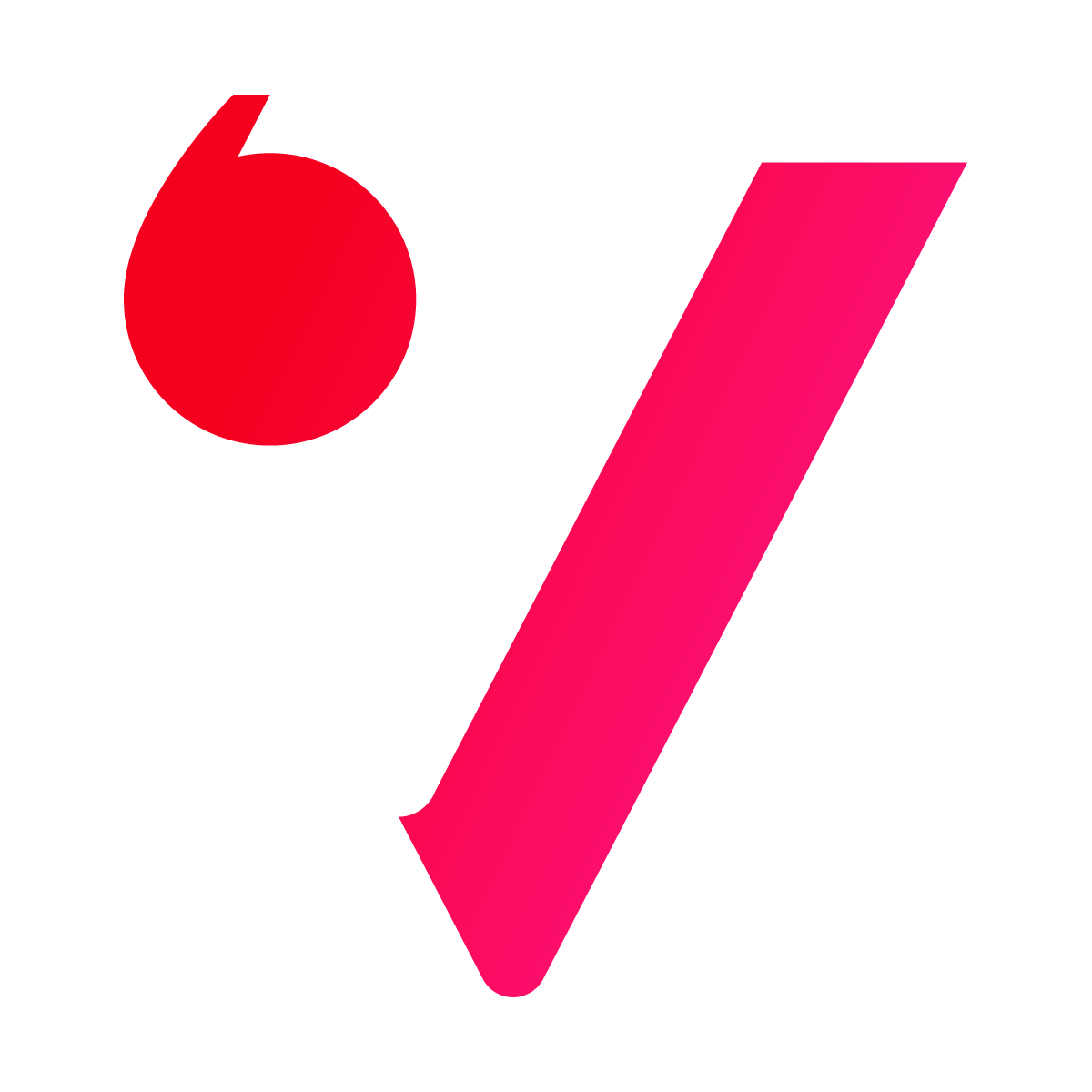 Hosted by
Voice Head Office
Voice was established at Newcastle University in 2007 to harness the experience, ideas and insights of citizens to ensure that research and innovation is focused on the real needs and priorities of real people.
Newcastle University has particular strengths in our core areas of ageing and health, data, energy, cities, and culture and the creative arts.
Sorry! This opportunity is now closed.