Vital Values: Internet of Caring Things
National Innovation Centre for Ageing
•
Survey
•
posted 4 months ago
National Innovation Centre for Ageing
Vital Values: Internet of Caring Things
Survey
•
posted 4 months ago
Closing date & time
16:00 - Saturday 30 September, 2023
Reward
£100 Participants who complete the survey will be entered into a Prize Draw to win £100 shopping voucher
About
Please note this is the second run of this survey therefore previous respondents are not required to take part on this occasion.
The Internet of Caring Things (IoCT) programme aims to support businesses and economic growth, initially across the North of Tyne region. Our aim is to explore opportunities related to a growing Internet of Things market.
IoCT uses the latest electronics, software, digital and data technologies to help improve the way we live. Through a network of connected objects and systems, products and services can be designed to actively care for people and what matters to them, and serve their most important needs. From intelligent packaging to smart home systems that heat our homes more efficiently and even wearable devices that monitor our health: these are all part of the Internet of Caring Things.
People's wants, needs and expectations are changing, as more people recognise the distinction between 'getting old' and 'living longer.' As a result the products, services, activities and relationships that serve us through life should be more progressive and aspirational too.
Through this 'Values Survey' we'd like to understand what people value most in life and what is most important to them to help to inform the Internet of Caring Things programme.
Participants are asked to complete a short survey which should take no longer than 3-5 minutes.
What you'll receive
Reward
£100 Participants who complete the survey will be entered into a Prize Draw to win £100 shopping voucher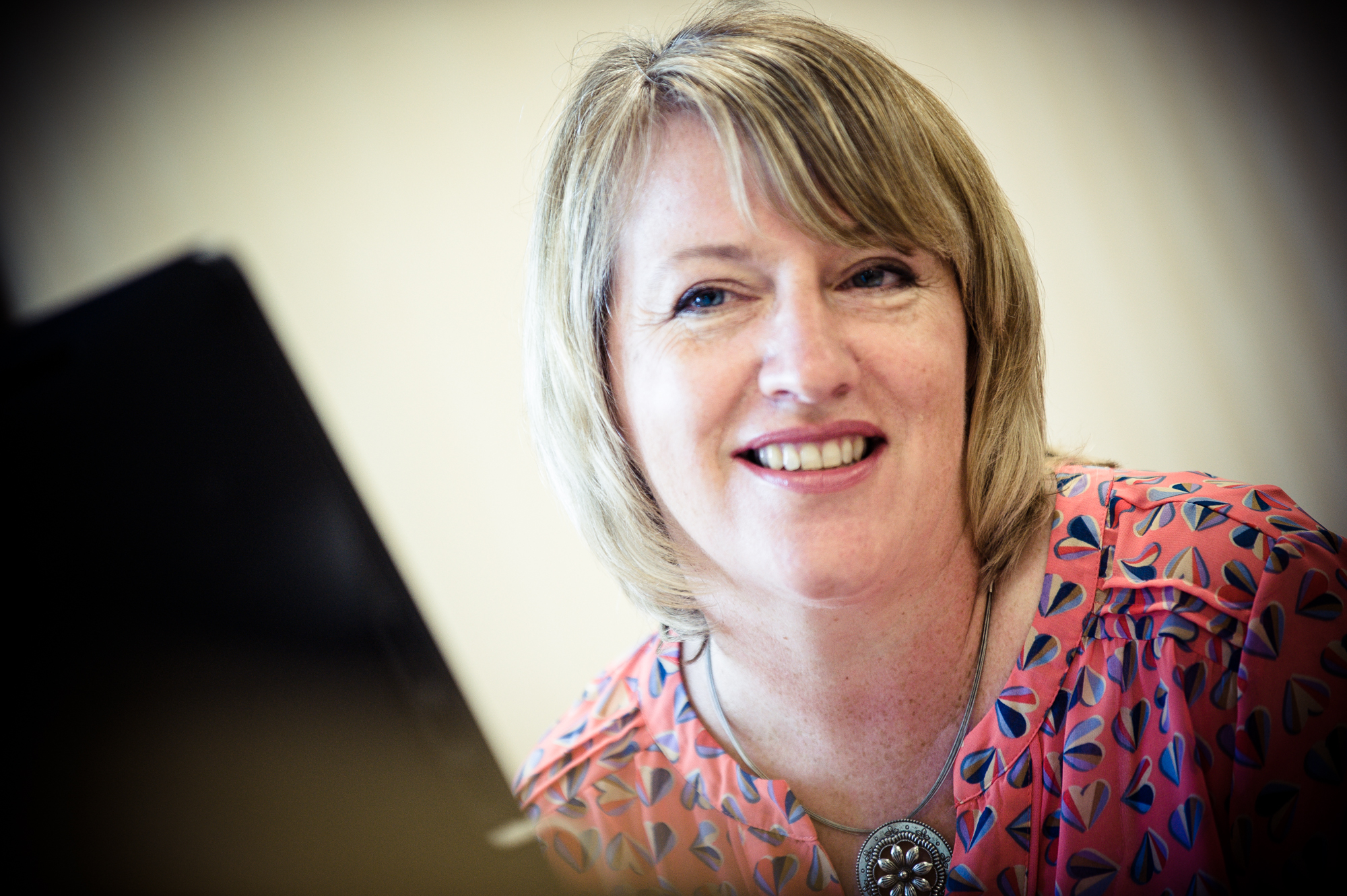 Hosted by
Catherine Butcher
The UK National Innovation Centre for Ageing and Voice work with businesses from concept to market, identifying unmet needs and codesigning new, desirable products and services to support healthy longevity across the life-course.
Sorry! This opportunity is now closed.