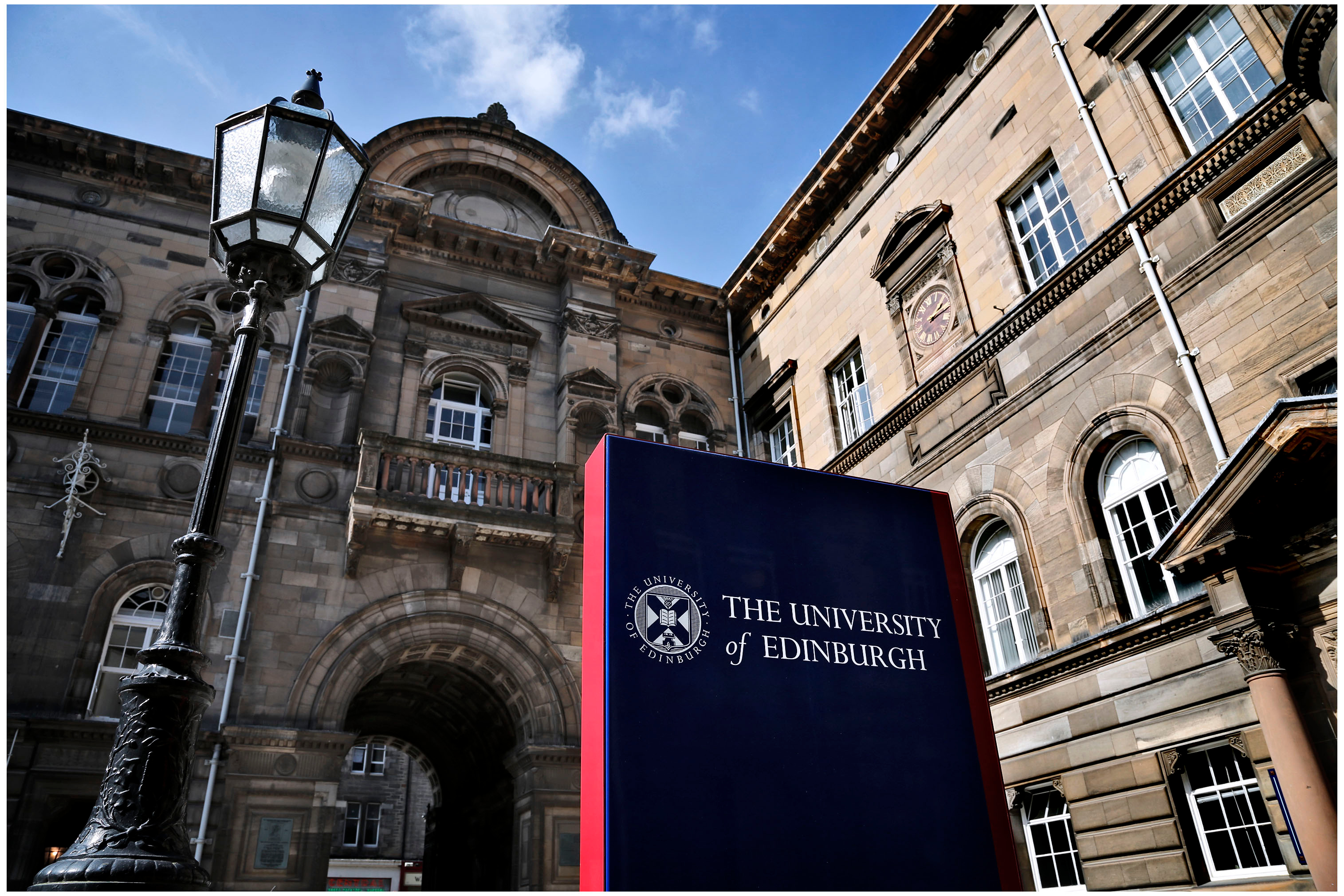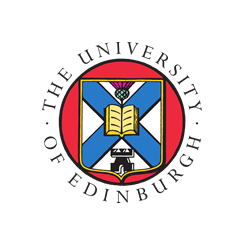 The University of Edinburgh joined VOICE in Spring 2021 via the Advanced Care Research Centre, a new partnership between the University and Legal & General.
The Advanced Care Research Centre (ACRC) is a multi-disciplinary research programme with a vision of high‐quality, data‐driven, personalised and affordable care that supports the independence, dignity and quality‐of‐life of people living in their own homes and in supported care environments.
Our aim is to transform care in later life using personalised care enabled by data science, artificial intelligence, assistive technologies and robotics embedded in systems of health and social care which are highly responsive to the wishes, priorities and needs of individual people in later life.
By working closely with VOICE members, we can ensure that the views and experiences of the public are at the centre of all our research.
If you have any queries, please get in touch with the team at [email protected]
Activities
Centres
Our People
Latest opportunities
Groups
No groups.... yet
News
No news.... yet
University of Edinburgh

The University of Edinburgh joined VOICE in Spring 2021 via the Advanced Care Research Centre, a new partnership between the University and Legal & General.




The Advanced Care Research Centre (ACRC) is a multi-disciplinary research programme with a vision of high‐quality, data‐driven, personalised and affordable care that supports the independence, dignity and quality‐of‐life of people living in their own homes and in supported care environments.

Our aim is to transform care in later life using personalised care enabled by data science, artificial intelligence, assistive technologies and robotics embedded in systems of health and social care which are highly responsive to the wishes, priorities and needs of individual people in later life.




By working closely with VOICE members, we can ensure that the views and experiences of the public are at the centre of all our research.




If you have any queries, please get in touch with the team at [email protected]
Jenny Robertson

Public Involvement and Engagement Co-ordinator